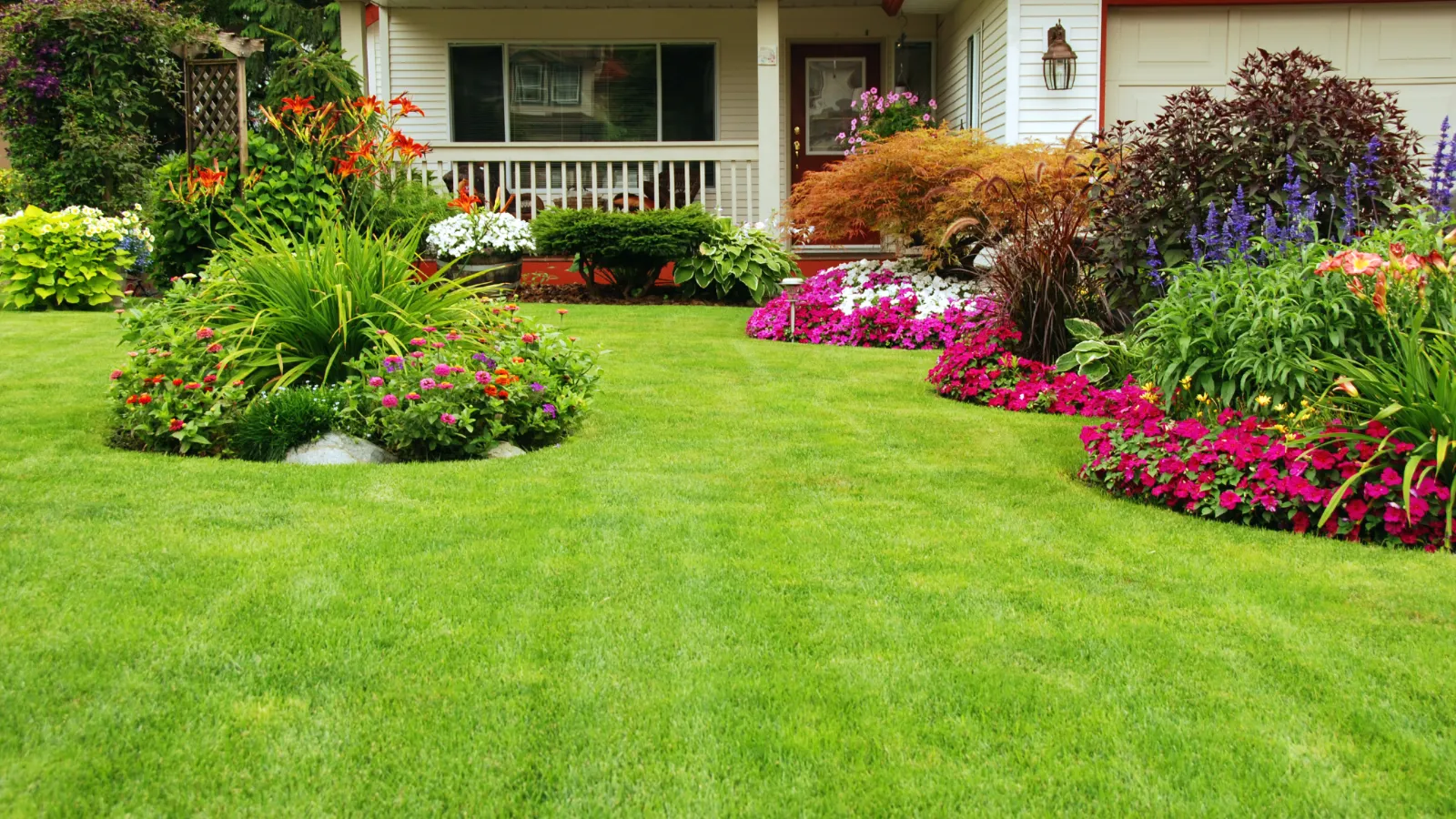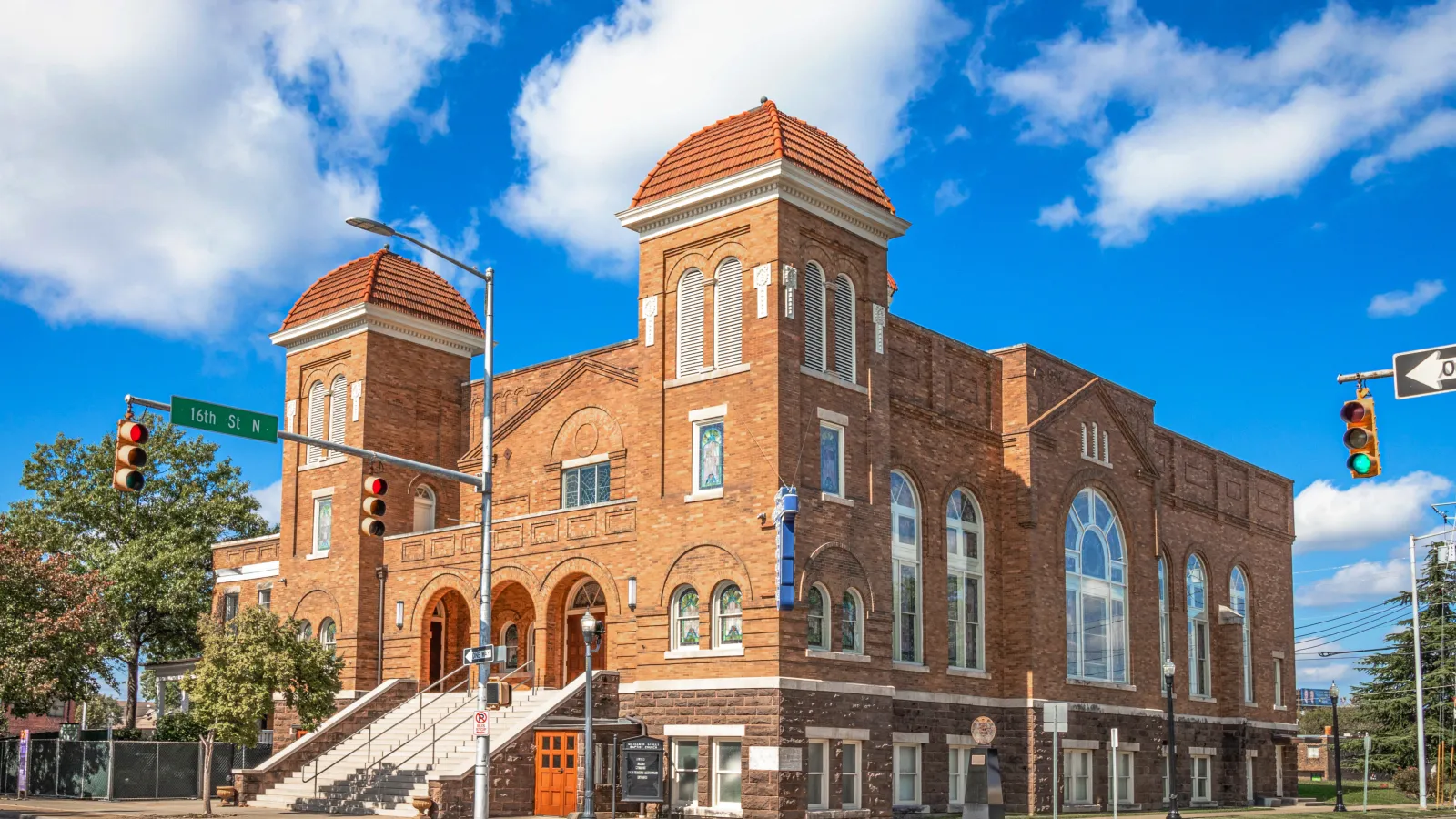 Birmingham, AL
We Are Ready To Care For Your Birmingham Area Lawns
Conveniently located at

640 Highway 265
Alabaster, AL 35007
Our team of professionals serve more than 30 cities in the greater Birmingham area.
Our Route Managers understand your lawn care needs and can answer any questions you may have regarding your lawn.
Our Nice Guys have consistently provided quality lawn care services to homeowners since 2002.
Love From Our Birmingham Customers
Reviews and feedback from our customers are invaluable. The feedback allows us to address any concerns and issues that customers may have. It also allows us to recognize a job well done and praise our team members. Read the feedback our customers have left for us below.
Martha J.
I have had several ones to take care of my lawn. Turf has been the best one. I would recommend them anytime
Paul and Sue P.
This is our 2nd season with your company. Your service has been excellent and our lawn is looking beautiful! Your service techs are professional, friendly, and good communicators. Customer service has been wonderful in all areas!
Justin W.
We've had quite a positive experience with Turf Masters. Our lawn looks healthy year after year, free of weeds, and the customer service is stellar!
Lori H.
Turf Masters has the best customer service out of all the lawn care companies! All the technicians I have interacted with have been amazing. They are very thorough and answer my questions. The service we receive is a great value and our lawn always looks great. Thank you, Turf Masters!
Don and Cheryl M.
Michael did an outstanding job of finding the cause for my camellia bush turning brown. He coordinated with an authority via iPhone. Also, he checked the roots and soil around the plant. He went the extra mile to solve my problem and assured me that the problem would not spread to other camellias. He is an outstanding employee who offers excellent customer service.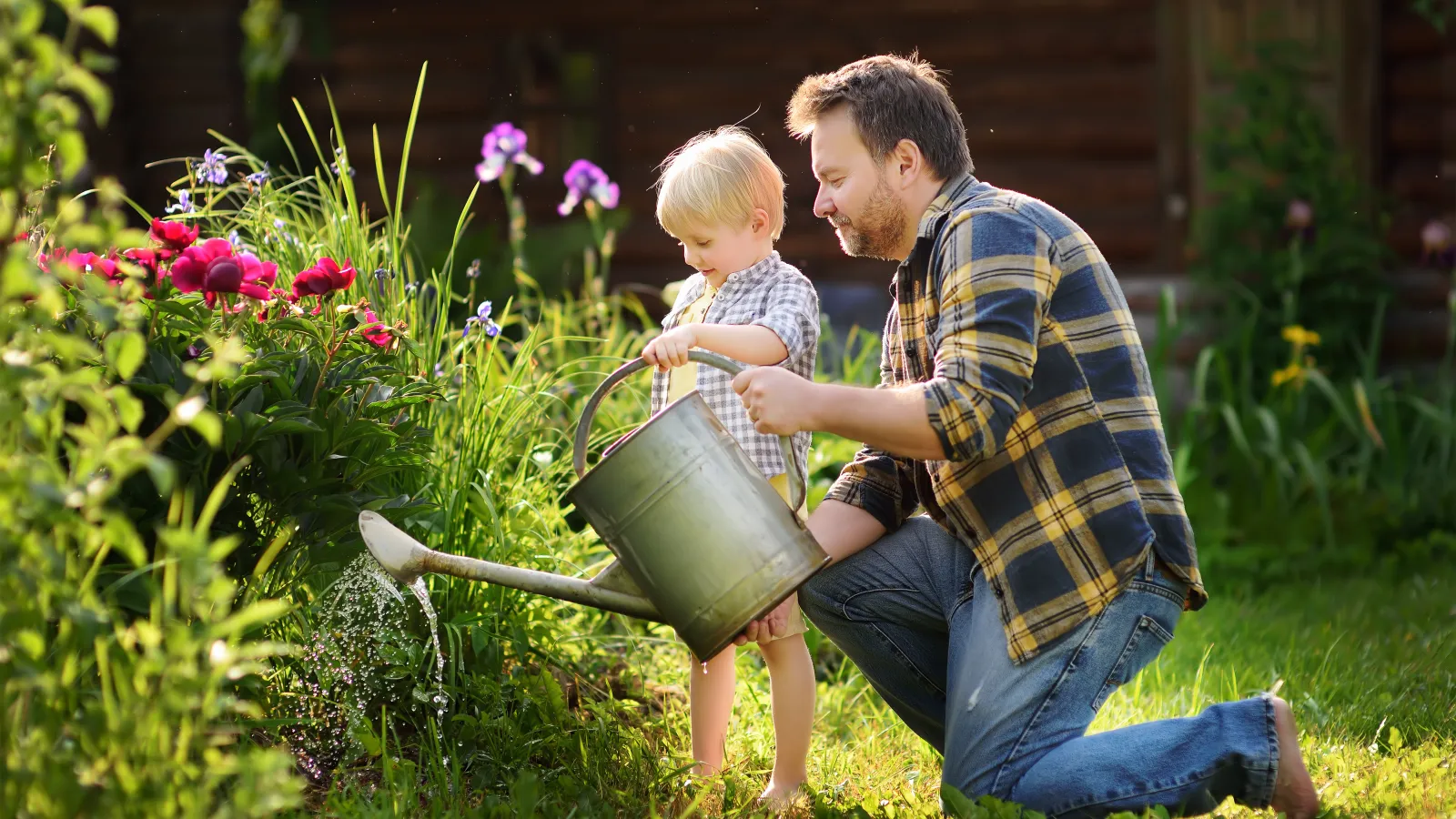 Experience Turf Masters' Comprehensive Lawn Care Program
Look no further than The Nice Guys for your lawn care services.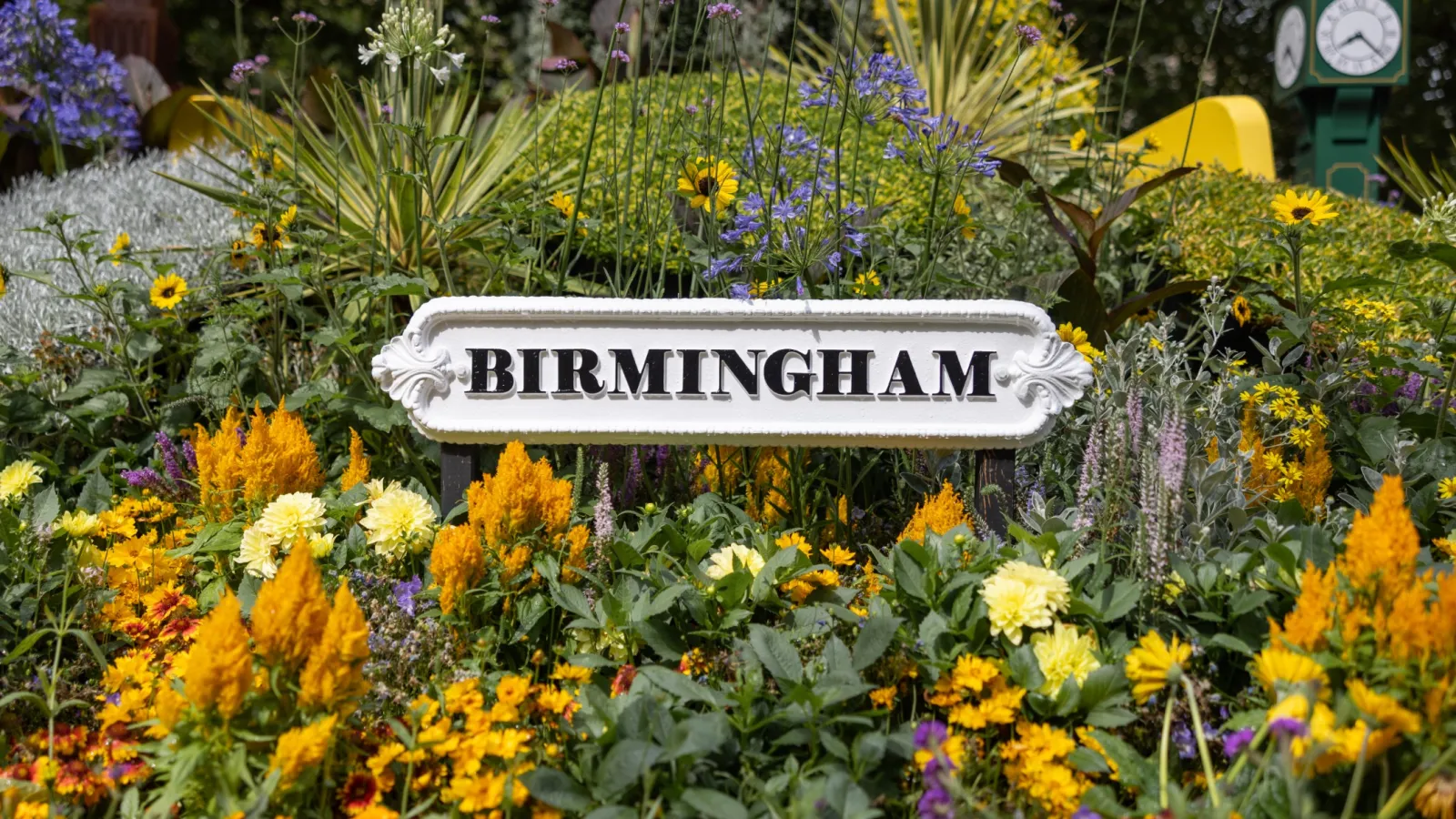 We Love Our Birmingham Family
Founded in 1871, Birmingham has a metropolitan population of nearly a million people. It is the seat of Jefferson County. It is a national leader in urban green spaces, with thousands of wooded acres for biking and hiking in area parks. Thousands of homeowners in the Birmingham area trust Turf Masters for their lawn care services.

Our Lawn Care program includes fertilization and weed control to keep your Birmingham lawn healthy year-round. Whether you have warm-season grass like Zoysia or Bermuda or cool-season grass like Fescue, our lawn care program provides nutrients and weed control for a thriving, weed-free lawn. We also offer services for Aeration (recommended in the spring for warm-season grasses), Fungicides, Growth Regulators, and Tree & Shrub.