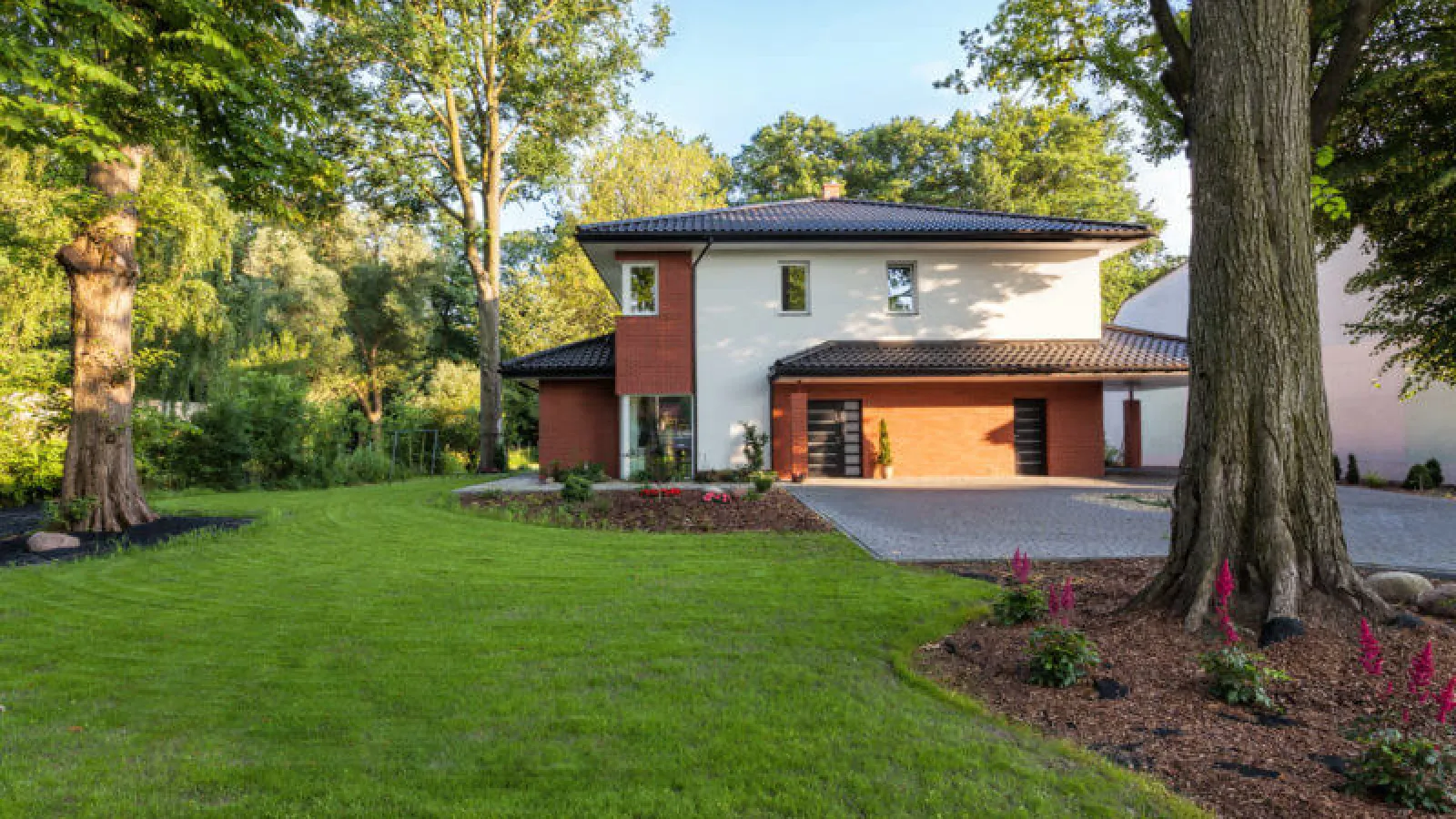 What You Can Do Now to Ensure Green Grass in the Spring
The best way to ensure a thick, green, healthy lawn in the spring is to care for it well in the fall and winter. This is the most critical time for many lawns in the south.
If you have fescue grass, you're likely already seeing green grass. Caring for your fescue grass in the cooler months is basic. You must water, mow and treat as needed with fertilizers and weed control. Now is the time of year this cool-season grass thrives!
However, if you have bermuda, zoysia, or another warm season grass, your grass is likely starting to brown as it grows dormant. That's ok! In fact, that's what it's supposed to do right now. But it's important to remember that what happens to your grass while it's dormant matters, because unfortunately, weeds don't take a break in the winter. Your lawn still needs weed control and potassium fertilizer for root growth. It needs to be protected before early spring comes around.
What happens to your grass while it's dormant matters.
Although your grass appears to stop growing in the cooler months, the roots are actually growing deeper to prepare for winter and the following spring. It's how you treat these roots that matter. Pre-emergent treatment is vital in the fall and winter for your grass. Winter weeds are going to make your lawn look its worst when the turf is dormant, and continue to kill it in the spring, meaning you won't see green grass. Your lawn might actually be ruined by these winter weeds.
What are you doing to protect your grass right now? If you don't already use our fertilization and weed control program, we would love to chat. With more than 39 years of experience, trust Turf Masters. We've seen too many lawns go bad because of the care that doesn't happen this time of year.