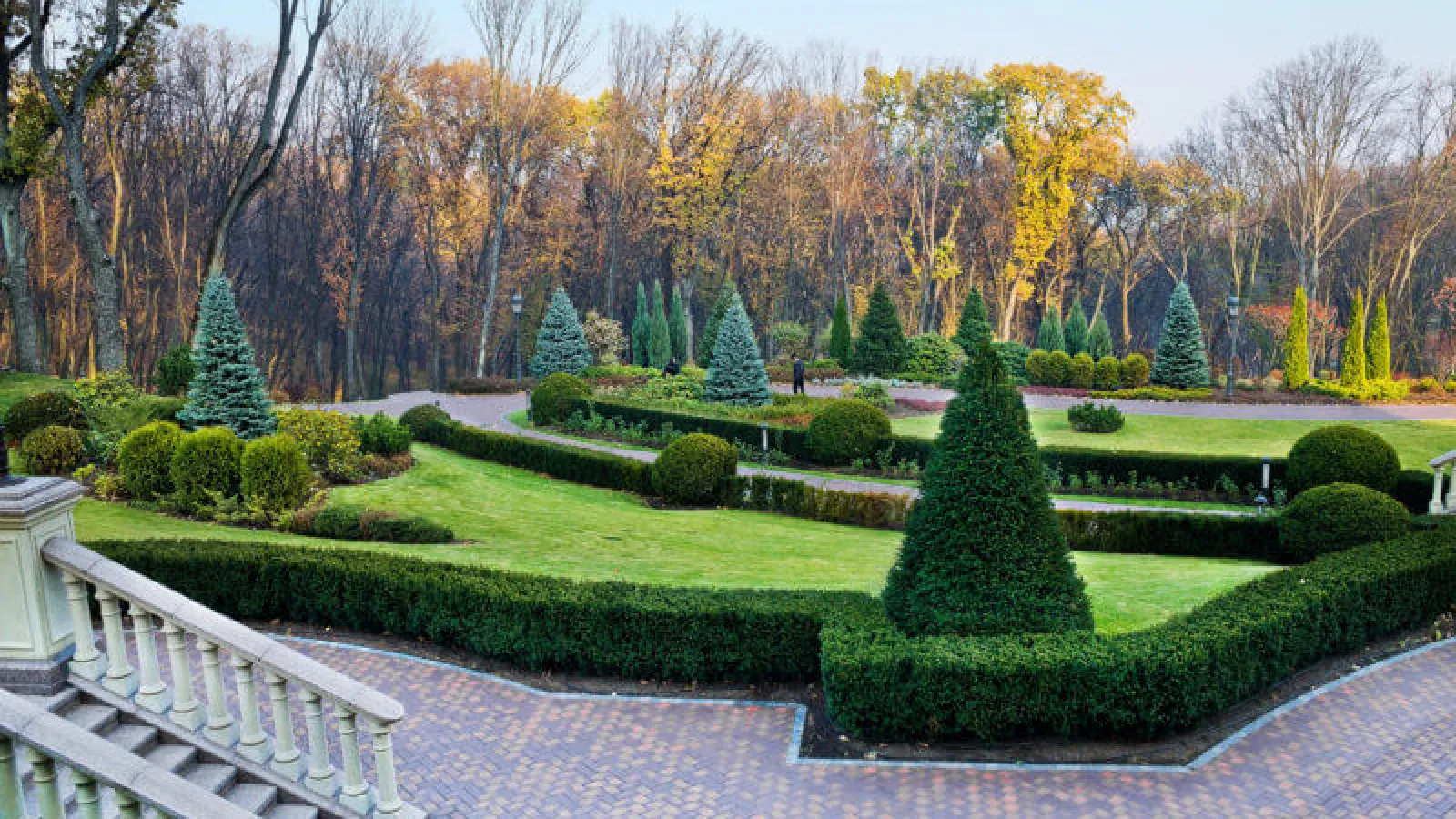 How to Ensure the Health and Beauty of Your Trees and Shrubs
By now you know the importance of taking care of your lawn. You've made sure your lawn is well taken care of and fertilized. But what about the rest of the plants in your landscape? You have made an investment in your trees & shrubs, now it is time to protect that investment and maintain its beauty.
At Turf Masters, our Tree & Shrub Care plan focuses on fertilization as well as preventative and curative insect and disease control throughout the year. Treatments will be applied both topically and systemically for maximum root absorption. Now is a great time to get started with these treatments.
During seasonal property inspections, you'll get the recommendations on how to enhance the health, beauty, and value of your property. Having a professional that can quickly tell the type of tree and the pest or disease that is attacking is imperative. The quicker you can diagnose, the quicker you can treat.
Our Regular Visits
Our premier plan includes the following 6 on-site & properly timed visits throughout the year:
Late Winter – Horticultural Oil:

Dormant oil encapsulates leaves and stems, smothering invading insects & eggs. This treatment will also aid to make your trees and shrubs more resistant to disease and drought in the future.

Early Spring – Foliar Systemic Application of Insecticide, Miticide & Disease Control:

Controls insect populations, a fungicide to help prevent and control damaging diseases, and provides micro nutrients to enhance color, growth, and a healthy root system

.

Late Spring – Insect, Mite and Disease Control: More insecticides and fungicides are applied. Miticides are also applied to prevent spider mites.
Early Summer – Insect, Mite and Disease Control:

Protects your trees and shrubs from damage-causing insects and diseases, especially aphids, scale & lacebugs.

Summer – Insect, Mite and Disease Control:

Controls insect populations and diseases brought on by summer stress.

Fall – Insect, Mite and Disease Control: Controls insect populations and diseases heading into winter. This is also the time to help your landscape recover from the stress of summer in the South.

Winter – Annual Root-Zone Fertilization:

Provides your trees and shrubs with nutrients needed to promote a healthy root system, new growth, and more colorful blooms for the next growing season.
Give us a call or request a quote here for our tree and shrub service.