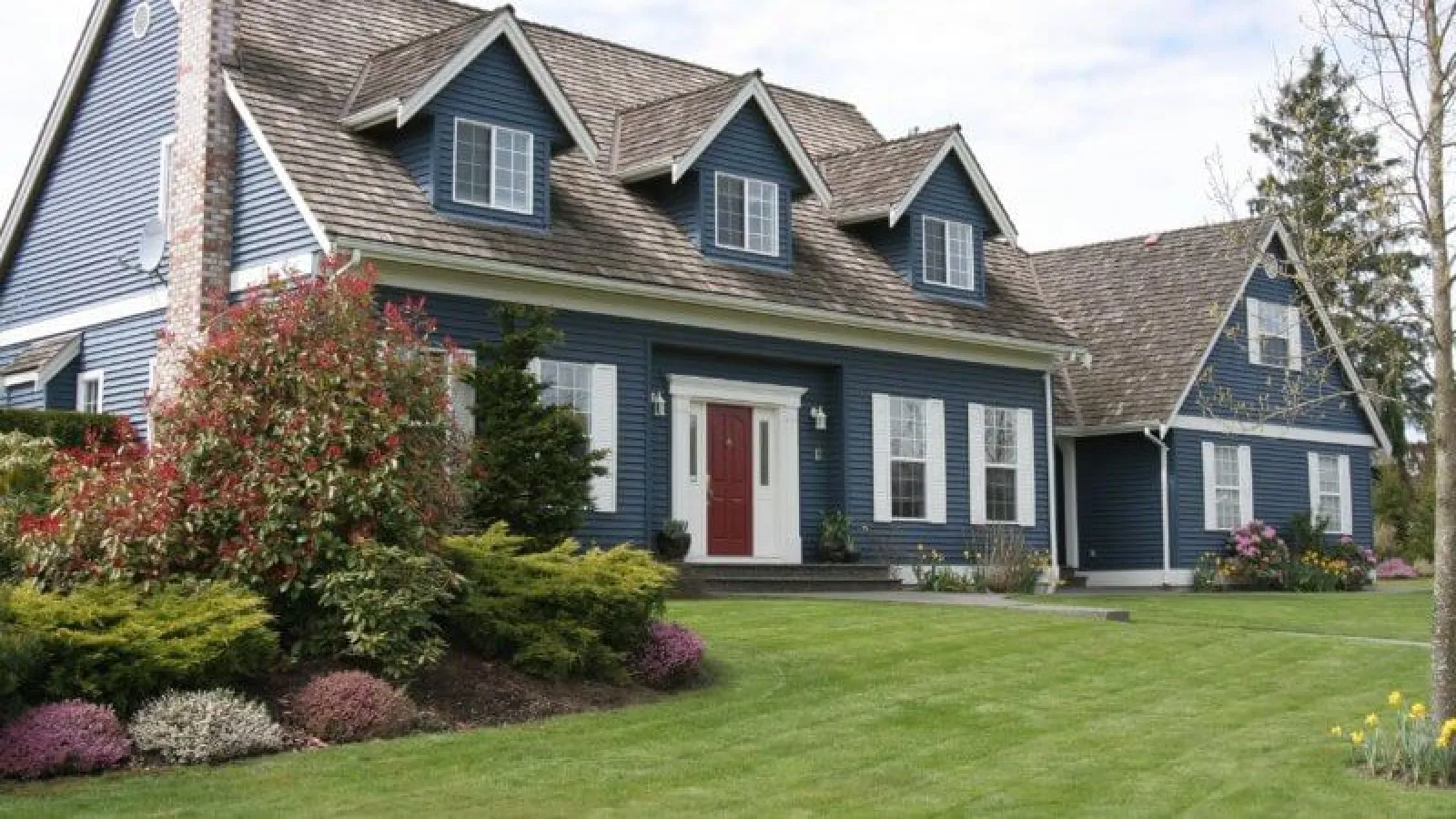 Importance of a Spring Aeration for Warm Season Grasses
SPRING AERATION
As spring approaches, many of our warm-season grass customers (bermuda, zoysia) are gearing up for spring aeration. Spring is when your warm-season grass is growing the most, making the aeration process much more effective. This process helps you achieve optimal results from our lawn care program and helps your lawn grow thicker, faster. Read more on why aeration is critical for the health of your lawn here.
We get a lot of questions from customers about what they should be doing in their yard around this critical time period, more specifically around the time of the spring aeration. What you do in your yard both before and after matters.
MOWING
Mowing your lawn before a spring aeration is important. In order for the aeration to get to the roots, your grass can't be too tall. Try to do so about two days before the spring aeration is scheduled, allowing you to also adequately water it (see watering section). See below for basic guidelines per grass type:
Bermuda:

If you have not scalped your lawn yet, late spring is the time to do it. If you have, cut no more than ⅓ of the grass blade.

Zoysia:

Cut no more than ⅓ of the grass blade.

St. Augustine:

Cut your grass so that it's between 2 and 3 inches tall.
*If you have fescue, you should not be aerating your lawn until the fall.
After the spring aeration, do not mow your lawn for at least a week. You want to allow the plugs to naturally decompose and fill in the holes left from the aeration. Mowing will break these up.
WATERING
Water your lawn thoroughly two days before we come to aerate. Bonus points if it rains the day before the spring aeration is scheduled. However, if it has rained a lot before your aeration is scheduled, we will reschedule. If the grass is too wet, aeration won't be effective and the machines won't work well.
After a spring aeration, watering becomes critical! The entire process allows water to get to the roots to truly hydrate and grow your lawn. Without this hydration, the aeration isn't able to completely do its job. Water once per day in the early morning for optimal results, but only for 15-20 minutes. The goal is to keep the top ¼ inch of the soil wet. After about two weeks, you can begin watering just once per week, but for longer periods of time.
ACTIVITY ON YOUR GRASS
It's important to mark any sprinklers or septic lines we should keep an eye out for before we show up for the spring aeration (although your route manager should already know about these).
After the spring aeration is complete, you will see the plugs across your lawn – these will fill in on their own. Try to stay off of your grass for the next 48 hours if possible.
Our famous "double pass" aeration ensures the proper nutrients, fertilizer and weed control get to the roots of every square inch of your lawn. If you haven't already scheduled your aeration this year, give us a call. We highly recommend you do this every year to see optimal results from your lawn care services.
It's important to remember these are general tips and you should always check with your route manager because every lawn is different. If you have any questions about our aeration process or why this is so important, please feel free to reach out to us here. We would love to be a source of knowledge for you, whether you choose to schedule an aeration or not.