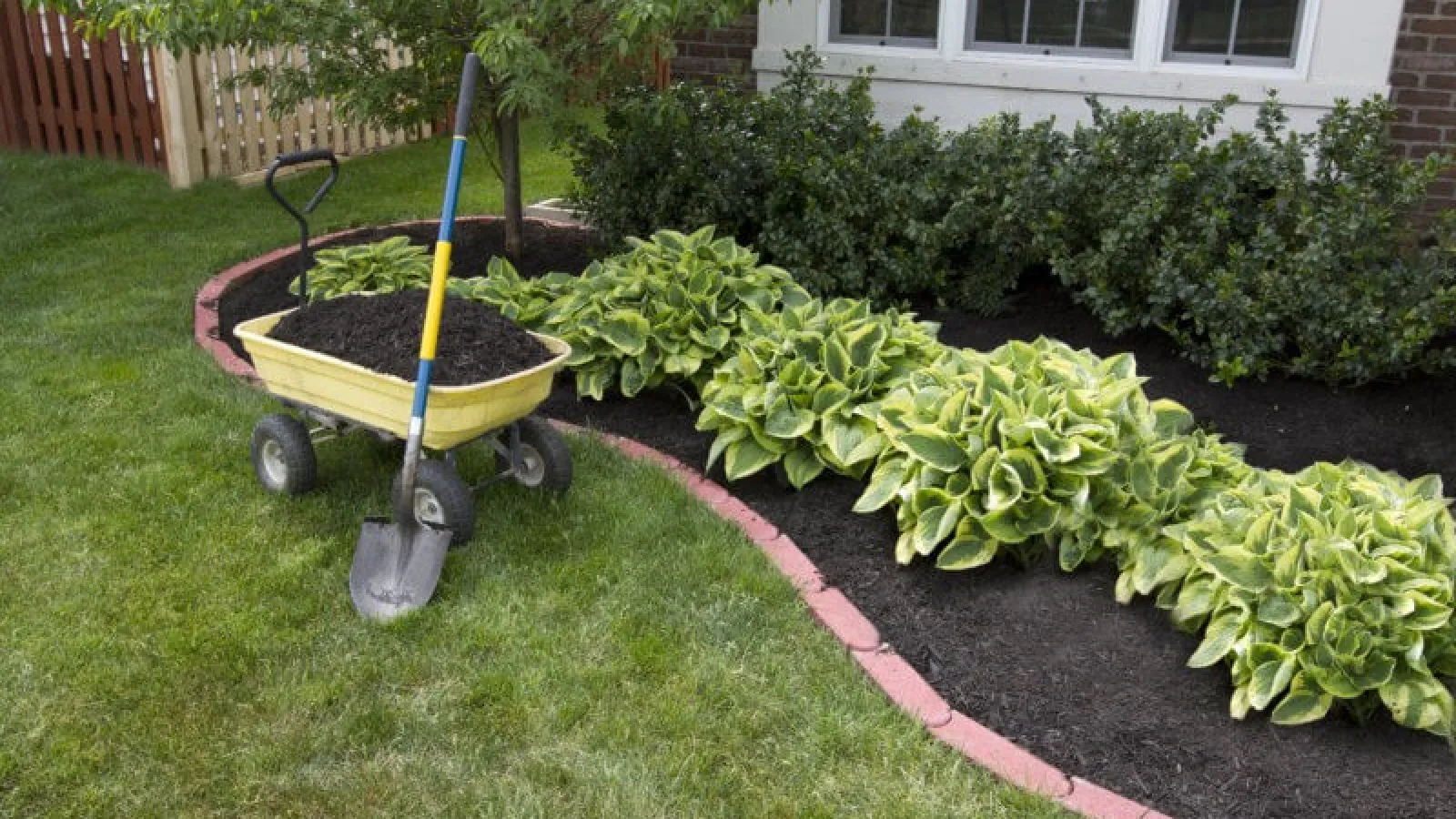 Your Spring Landscape Checklist
Gardening, landscaping, yard work, curb appeal – it's all on our minds this time of year. The weather is finally nice and we're ready to get to work cleaning up after any winter damage. It's time for some spring landscape!
Just like we "spring clean" our houses around this time every year, we need to do the same with our yard. If you have warm-season grass, spring landscape is especially important for you as you are preparing your lawn for prime growing season. Even if you have cool-season grass, you need to prepare your lawn for the deadly heat headed its way.
The ultimate spring landscape checklist
Here are our top 7 things you need to do in your lawn this spring:
1. Clean up the leaves and debris around your grass.
2. Edge your plant beds.
3. Lay down fresh mulch.
4. Plant any annuals you want in your lawn.
5. Give your lawnmower and any lawn equipment some maintenance (and gas). Your mower needs a sharp blade to mow properly, and don't forget to reach proper mowing height. (You can find that here based on your grass type.)
6. Use pre-emergent on your grass. (HINT: This is where we come in!)
7. Aerate your lawn if you have warm-season grass (Hey, we help here, too!)
Your lawn requires year-round care if you expect to see results. But getting started in the spring before the weather heats up is crucial. Use the checklist above and give us a call if you'd like to learn more about what you can do to improve the health of your lawn. It starts with our 7-round program to prevent weeds.