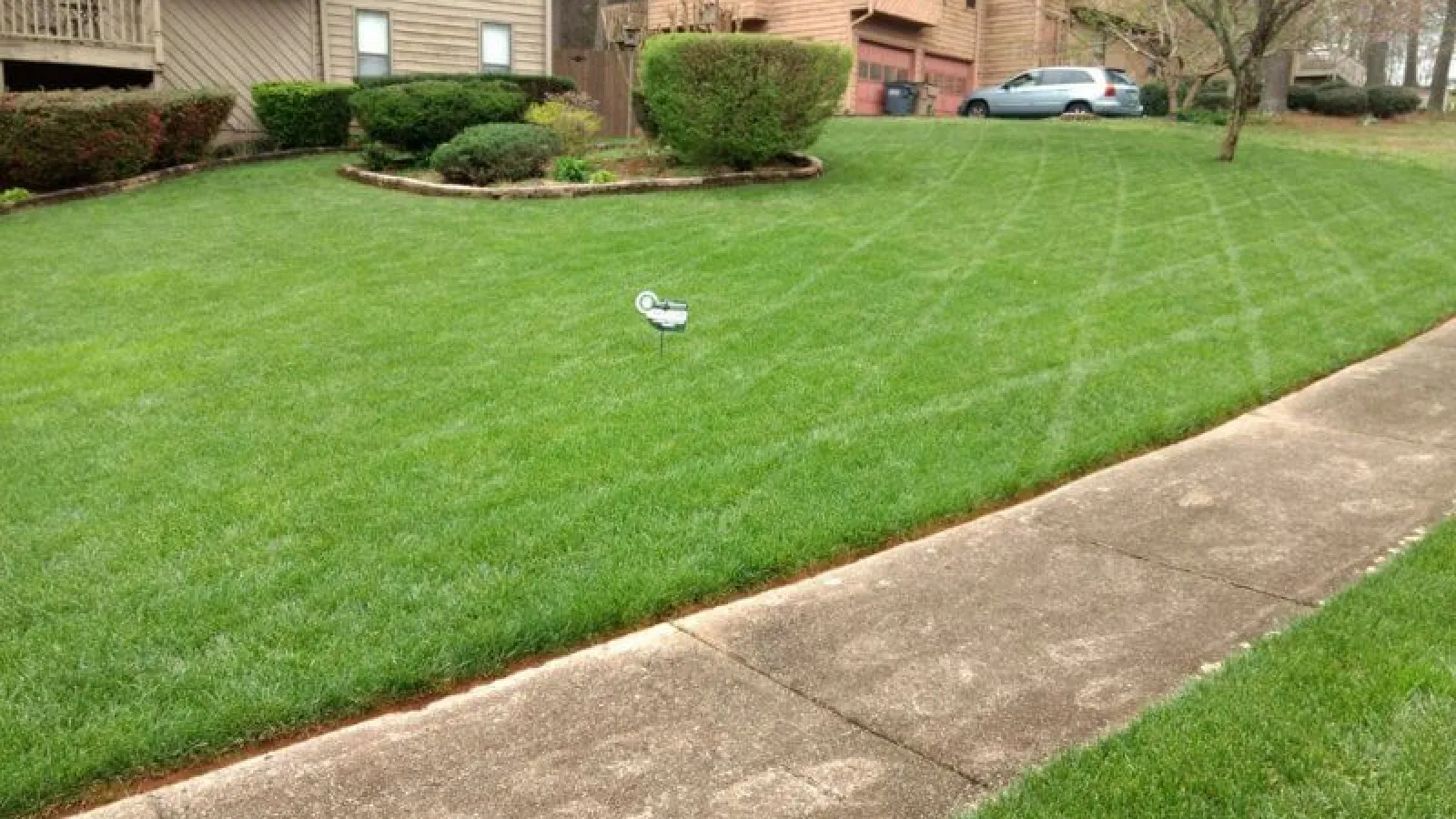 What You Should Know About Your Grass This Year
After the coldest April in the U.S. in more than 20 years, there are many concerned about the condition of their grass.
UGA Extension Specialist, Dr. Clint Waltz, shares his opinion on poor grass green-up conditions:
"Aeration and patience would be suggested. Considering April 2018 was the coldest April since 1997, delayed green-up is not a surprise. Looking at the forecast for the next 7-10 days, growth of warm-season grasses should be expected and now is a good time to consider aeration to stimulate stolons and rhizomes to initiate new growth."
"St. Augustine grass and centipede* grass are recovering, albeit slow. Relative to the previous 16 years I have been at UGA, I would consider the 2018 spring green-up in the Atlanta/North Georgia area as 'normal.'"
"Disease (e.g. Large Patch) is common during spring green-up, especially for zoysia grass, Centipede grass, and St. Augustine grass. The cooler temperatures and wet conditions of March and April may have exacerbated incidences of disease this spring but disease is not cold damage."
If you haven't already scheduled your annual  aeration, now is the time to do so. The cold spring has extended the time for aeration to be most effective. Aeration allows oxygen, water and important nutrients to reach the root system – exactly what your lawn needs after a slow start this spring
We can also help prevent, diagnose, and treat any lawn diseases you may be concerned about. Check out our blog posts for information and images on different lawn diseases that may be affecting your lawn.
Reach out to us here with any lawn concerns you may have – we're happy to answer your questions.
—
*As of May 1 2022, we're no longer accepting new clients with Centipede lawns.