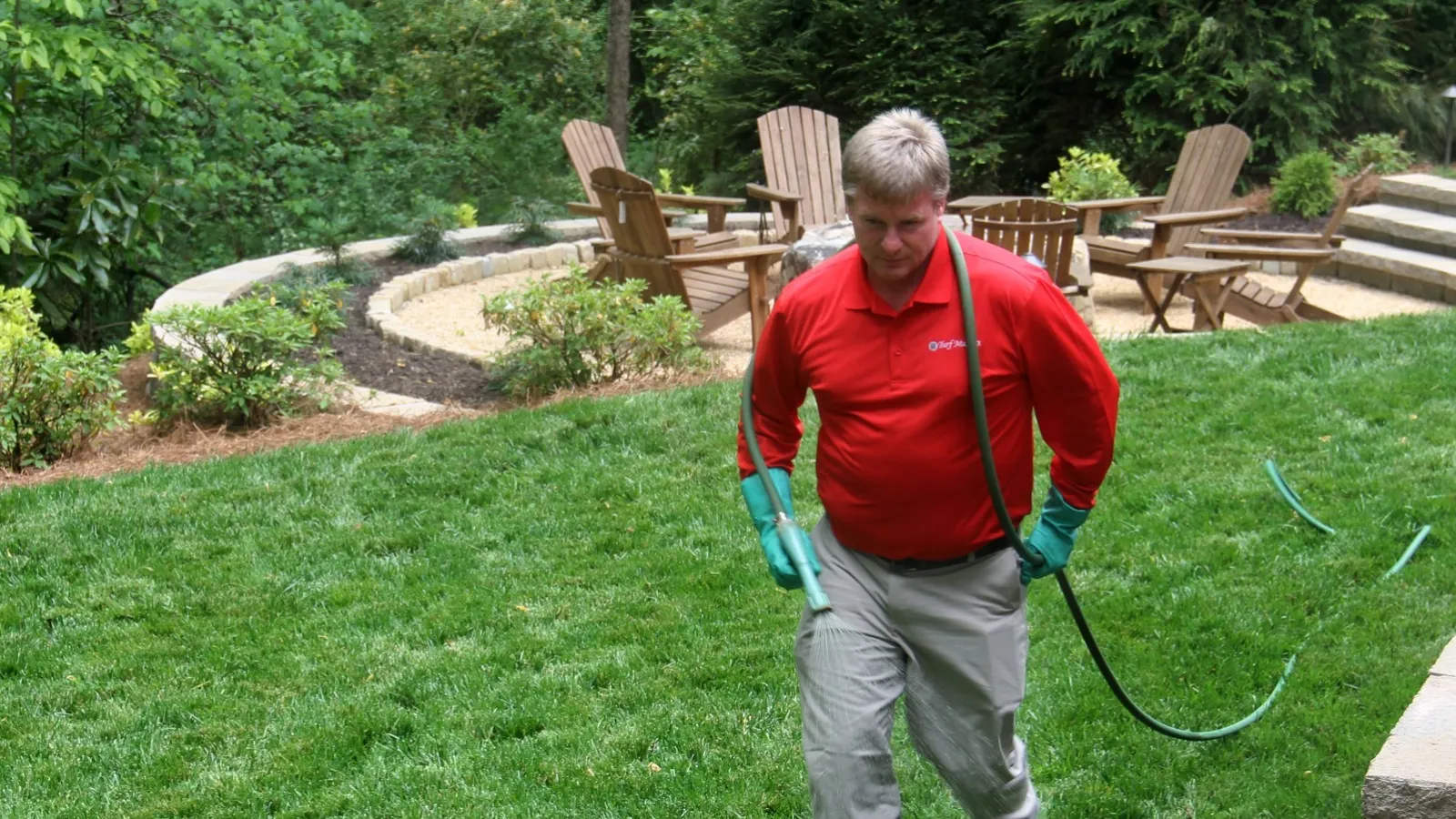 The phrase "work culture" is more than just a buzzword used by human resources. Work culture is a collection of attitudes, beliefs, and behaviors that make up the atmosphere in a work environment. These are generally unspoken and unwritten rules that help form bonds between your colleagues. Work culture also refers to the mentality of the employees, from leadership to managers to front-line employees.
When there's a positive and upbeat work culture, team members tend to be happier and stay longer. They are more productive and take pride in their role in the business.
What Impacts Work Culture
From the aesthetics of the space to management and more, many factors impact the culture of a work environment. Here are a few.
The physical environment. An open floor plan, natural lighting, and perks such as in-office gyms and break rooms are inviting.
Behaviors of the people within the organization. Work culture evolves from the behaviors of the people within the organization, from management to entry-level employees.
Company leadership. Leadership and upper management set the tone for the company culture through their policies, benefits, and mission.
Creating a Healthy Work Culture
Now you know some things that affect work culture, here are ways to create a healthy work environment.
Accountability. Accountability allows each team member to learn from challenges instead of avoiding them. It also fosters a work culture based on teamwork, open communication, trustworthiness, and responsibility.
Equity. Every position within an organization has value, and everyone has opportunities to boost employee morale.
Expression. Allowing people to express themselves healthily promotes a feeling of acceptance. Having open communication and dialogue, talking through challenges, and celebrating successes are ways we promote self and team expression.
Communication. Giving and receiving feedback, sharing ideas, collaborating, and solving problems as a team are pillars of good communication. Communication with customers is pointless without good communication with internal customers–team members.
Recognition. Thriving work cultures recognize employee successes and reward people when they do well. Sharing positive customer reviews, recognizing top performers, and even promoting from within are great ways to recognize employees.
Our Work Culture
Creating a positive work culture doesn't happen without effort, nor does it happen overnight. Here are some ways we've created the team member-focused work culture we're so proud of.
Culture starts at the top.  Our Leadership Team lives out our culture daily.  Without this dedication and support, our family-focused, work-life balance, customer-first mentality would not be sustainable.
Celebrating our team.  Without each dedicated person fulfilling their position, our company wouldn't thrive. For this reason, we love to celebrate and reward our team. We have cookouts, team-building events, end-of-the-year awards and celebrations, social media recognition, and more. We do these things for our team because we want everyone to know they're appreciated and valued.
Power of self-expression.  People who feel free to express themselves are generally happier and more productive. When you can be yourself, you often make friends within the workforce, leading back to creating a healthy work culture. As we do, taking time for lunch gatherings, sports, and get-togethers further encourages our team members to relax and be themselves. 
Communication with our internal customers.  Our team members are our internal customers, and frequent and clear communication to them is vital for success.  This also allows for return communication and a two-way dialogue.  That said, people are more likely to communicate when they feel relaxed and accepted within the company. Encouraging communication can be difficult but leading by example often gets the results you're looking for. 
The Nice Guys
Turf Masters' goal has always been to create a lawn care business with the resources of a national company while maintaining the high level of service and care that only a local company can provide. A major contributing factor to our growth and success is our tea. We focus on rewarding performance, taking care of our employees, offering a good work/life balance, and having a family work-atmosphere. Part of our company Vision Statement says it all, "To provide our Team Members with an opportunity to grow with our organization."
If you're ready to join a team with great work culture, click here to find available positions.