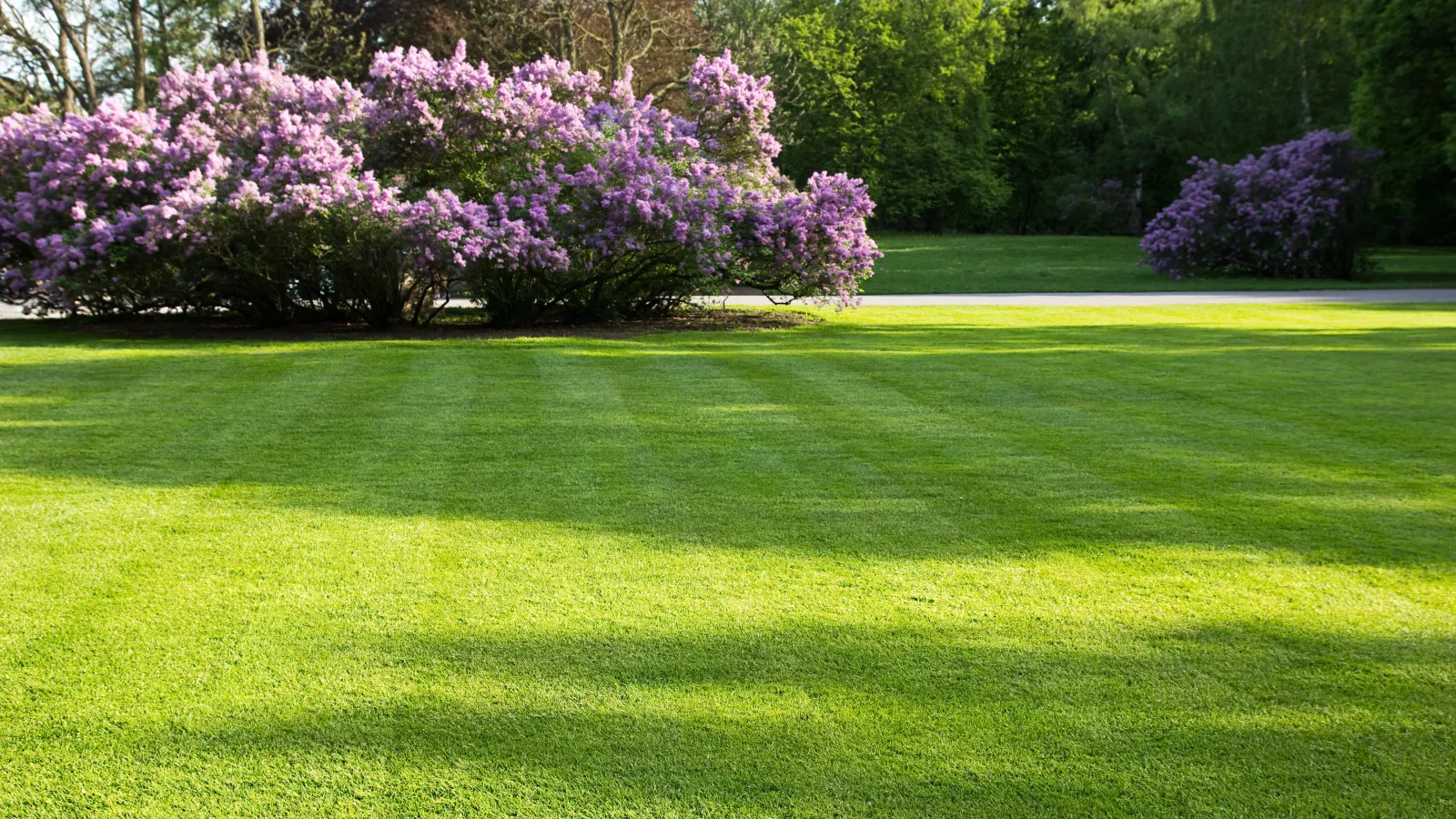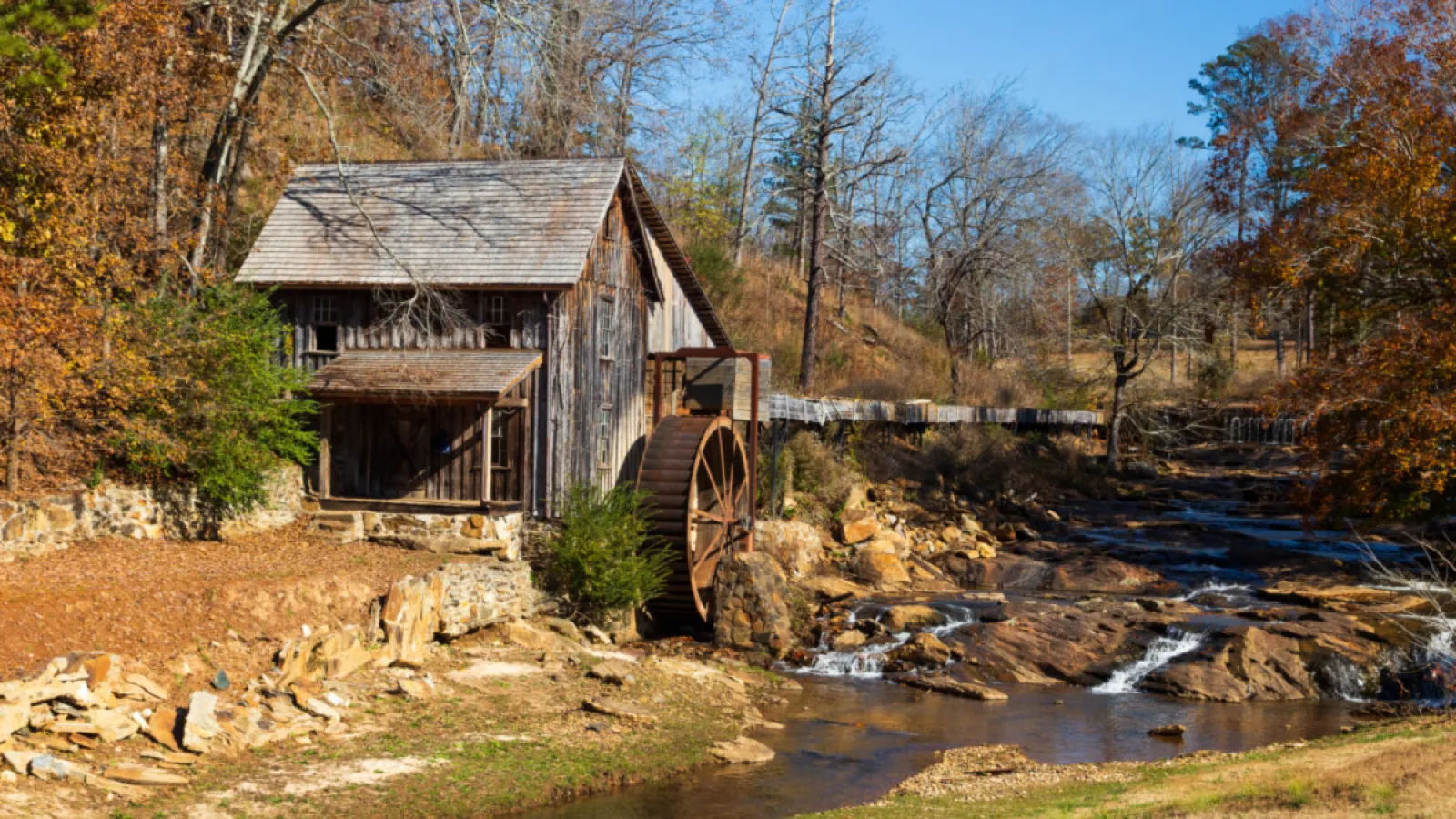 Ball Ground, GA
We Are Ready To Care For Your Lawn
Turf Masters - Ball Ground, GA
Turf Master services 55,000+ lawns and treats each like our own.
Our experienced Route Managers will notify you of their arrival and answer any questions you may have regarding your lawn.
Turf Masters' comprehensive Lawn Care Program utilizes unique combinations of properly timed treatments consisting of pre- and post-emergent weed controls, and fertilization designed to keep your lawn healthy and looking its best all year long.
We value customer feedback!
Here's what our customers are saying about us.
Wayne F.
The service technician took time to speak & discuss what was being applied to the yard. I saw the results from the application in just a couple of days. He also explained the next application ahead.
Brenda W.
Always quick to respond to any questions or concerns about my lawn. Very reliable and the service techs are extremely courteous. Have dealt with other lawn services over the last many years and Turf Masters surpasses all in service.
Harold V.
Great experience! The guys always knock and give me a rundown of the treatments, they leave a door tag with the same info and also send me an email. My house is new with freshly laid sod and it looks better than all the lawns in the neighborhood except one….and they also use TurfMasters. Highly recommend!
Burt & Kirsten F.
The Turf Masters team shows up when scheduled and does a great job. They always call ahead of time to let me know when they'll be at my home. The tech does a quick, professional service on my yard and leaves me helpful notes on how I should care for my lawn after the service. My lawn has never looked better!
William W.
We have used Turf Masters for several years. Very satisfied with your service. Our yard stays mostly weed-free. All their service people are very knowledgeable. Don't plan on changing companies.
David C.
My yard has looked amazing without weeds this year! I save money because I don't have to mow weeds every week! Good investment in your property!
Mark M.
I have been with the company for about 10 years. It is by far the best customer service experience I have had with lawn care. I would not trust my lawn to anyone else. They fixed problems that other companies caused.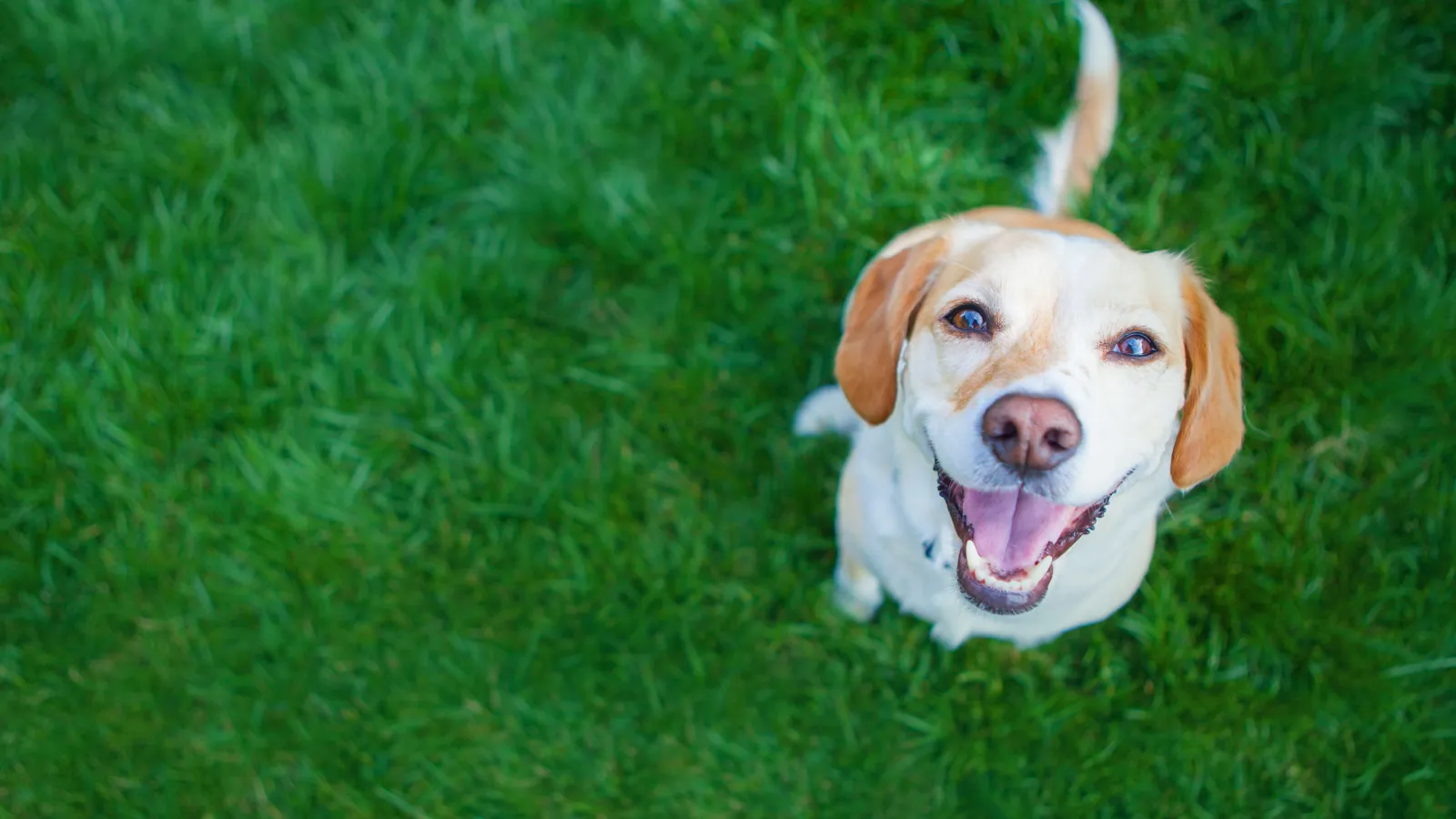 Experience Turf Masters' Comprehensive Lawn Care Program
Contact our Ball Ground Nice Guys
Comprehensive Lawn Care Services For A Beautiful Lawn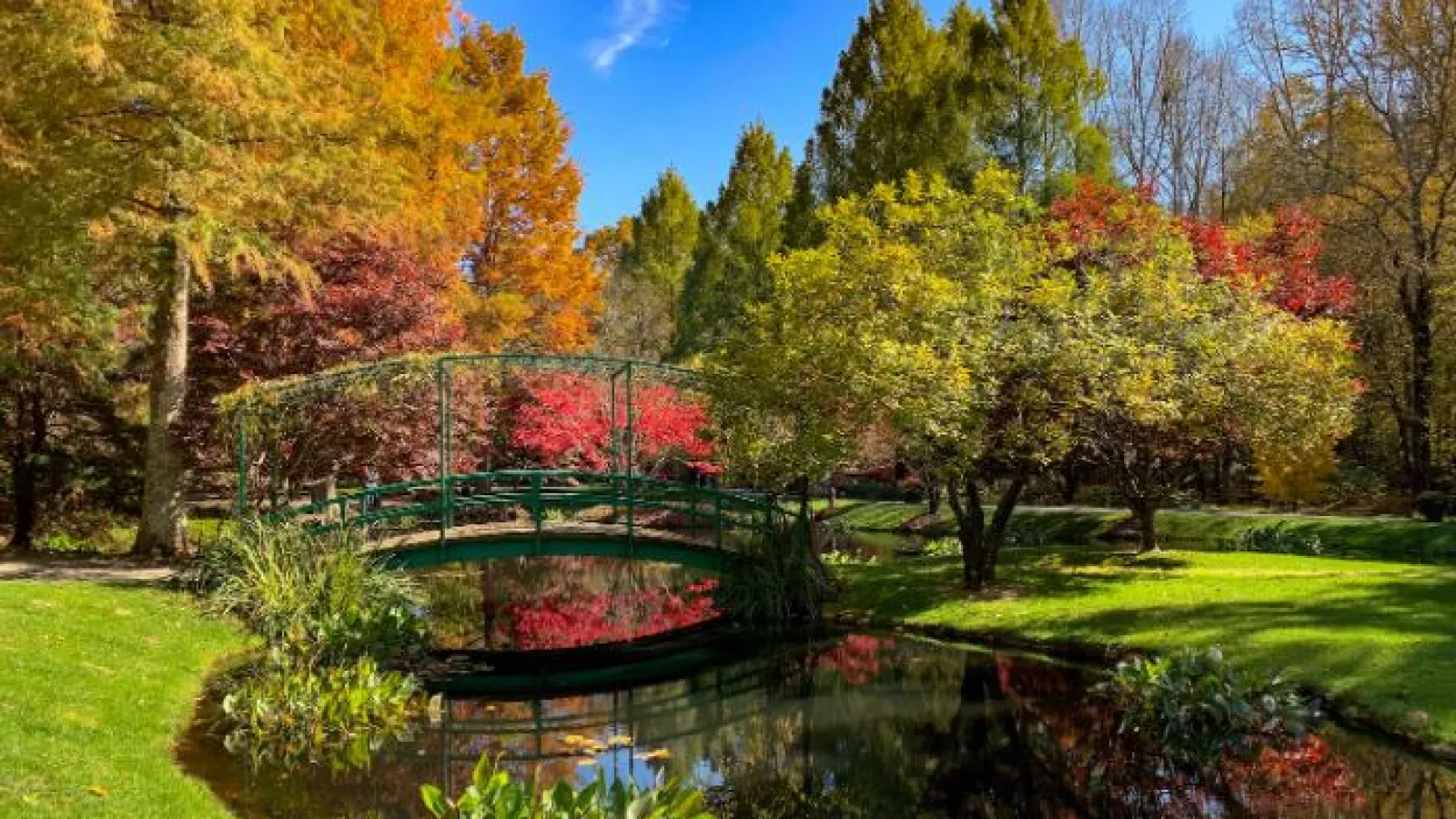 Professional Care For Your Lawn
Ball Ground is a city of 2,560 residents located in Cherokee County, Georgia nestled in the foothills of the Appalachian Mountains. Ball Ground was named when the site of the present town was used by the Cherokees for their national pastime, the ball-play. Like so many other towns throughout Georgia, Ball Ground began as the result of railroads and developed industries such as ginning, saw-milling and wood-working. Ball Ground is a clean and attractive town and is well know today for it's marble-working industry.
With a branch location in Woodstock, we can easily and effectively service homeowners' lawns in the area. Our professionals will develop a Lawn Care Program customized for your specific grass type, providing every lawn with the required needs for year-round health. Our comprehensive 7-round Lawn Care Program includes fertilization, soil conditioning, and pre-emergent/post-emergent weed control for thicker, denser turf with more weeds, disease, and drought resistance.