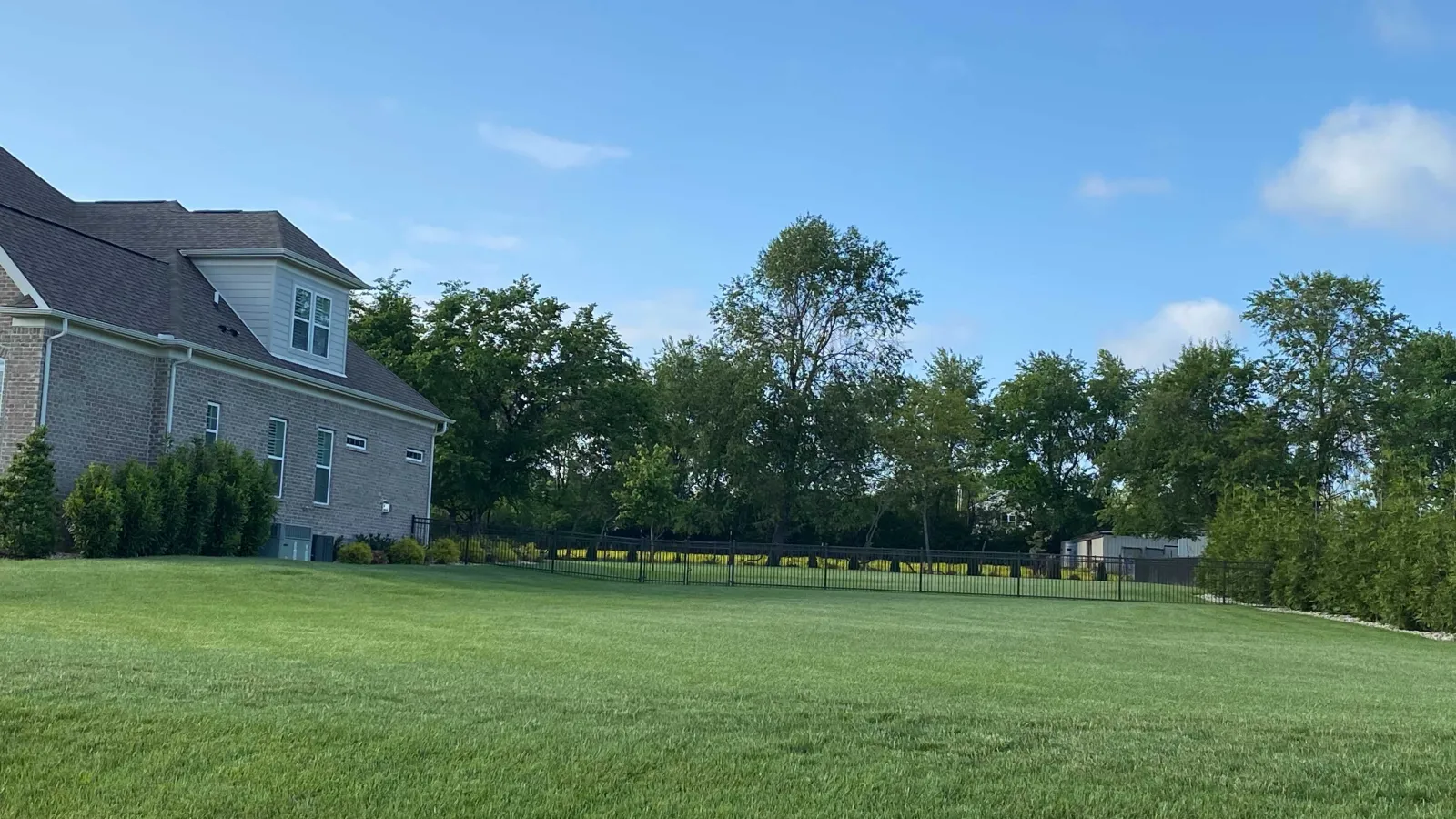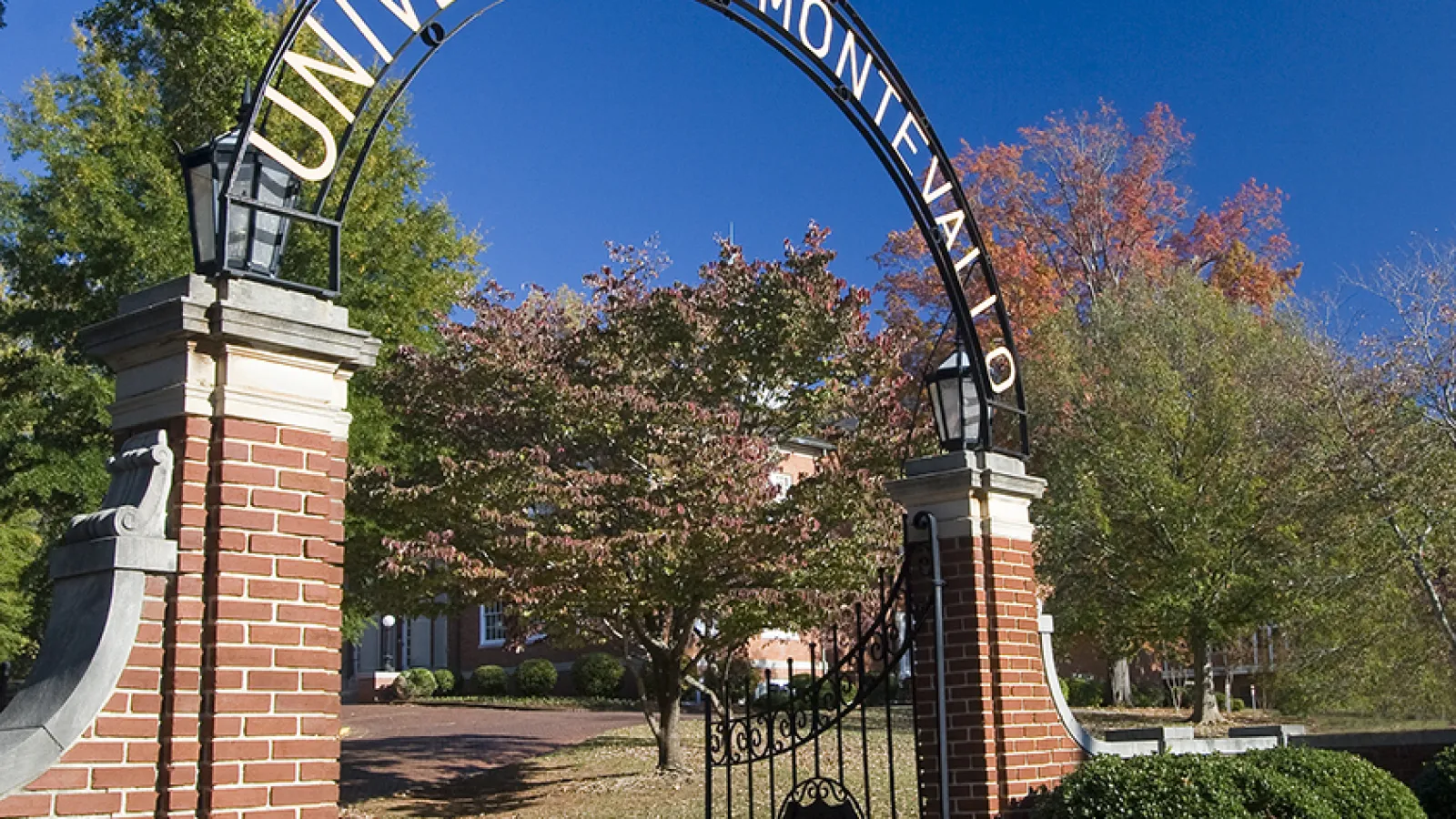 Montevallo, AL
We Are Ready To Care For Your Lawn
Turf Masters - Montevallo, AL
No one knows how to care for lawns in your area better than The Nice Guys.
Weed control and fertilization are included in all treatments–
no surprise fees.
Our team of professionals provide the best lawn care and customer service in the southeast.
Love From Our Customers
Reviews and feedback from our customers are invaluable. The feedback allows us to address any concerns and issues that customers may have. It also allows us to recognize a job well done and praise our team members. Read the feedback our customers have left for us below.
Paula B.
Very pleased with the results achieved with one year of Turf Masters services. Looking forward see even more improvements this year. Thanks
Mark O.
The service tech actually blew leaves off the yard before treating it. That was unexpected.

Ronald J.
Consistent quality and level of service.
Brent E.
They are willing to stand behind their product quality
Jim P.
Appreciate the excellent communication from TM. Note on door after service call, email with more thorough description of the service and good advice about what I should do on my end in between your visits. Best of all, I am happy with the improvements that my yard has made and look forward to a lot more in the spring.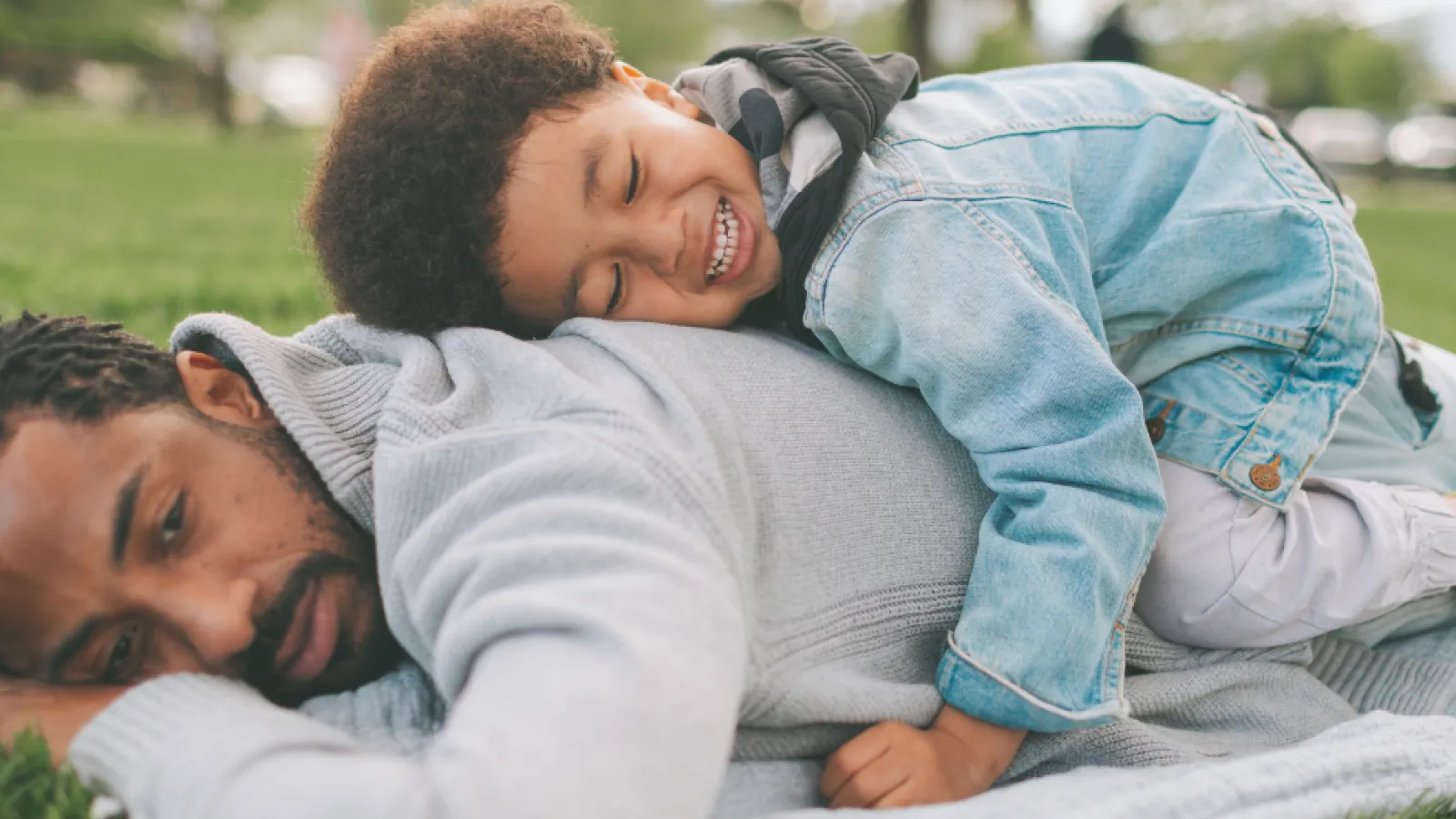 Get Started with Turf Masters
Comprehensive Care For A Lawn You'll Be Proud Of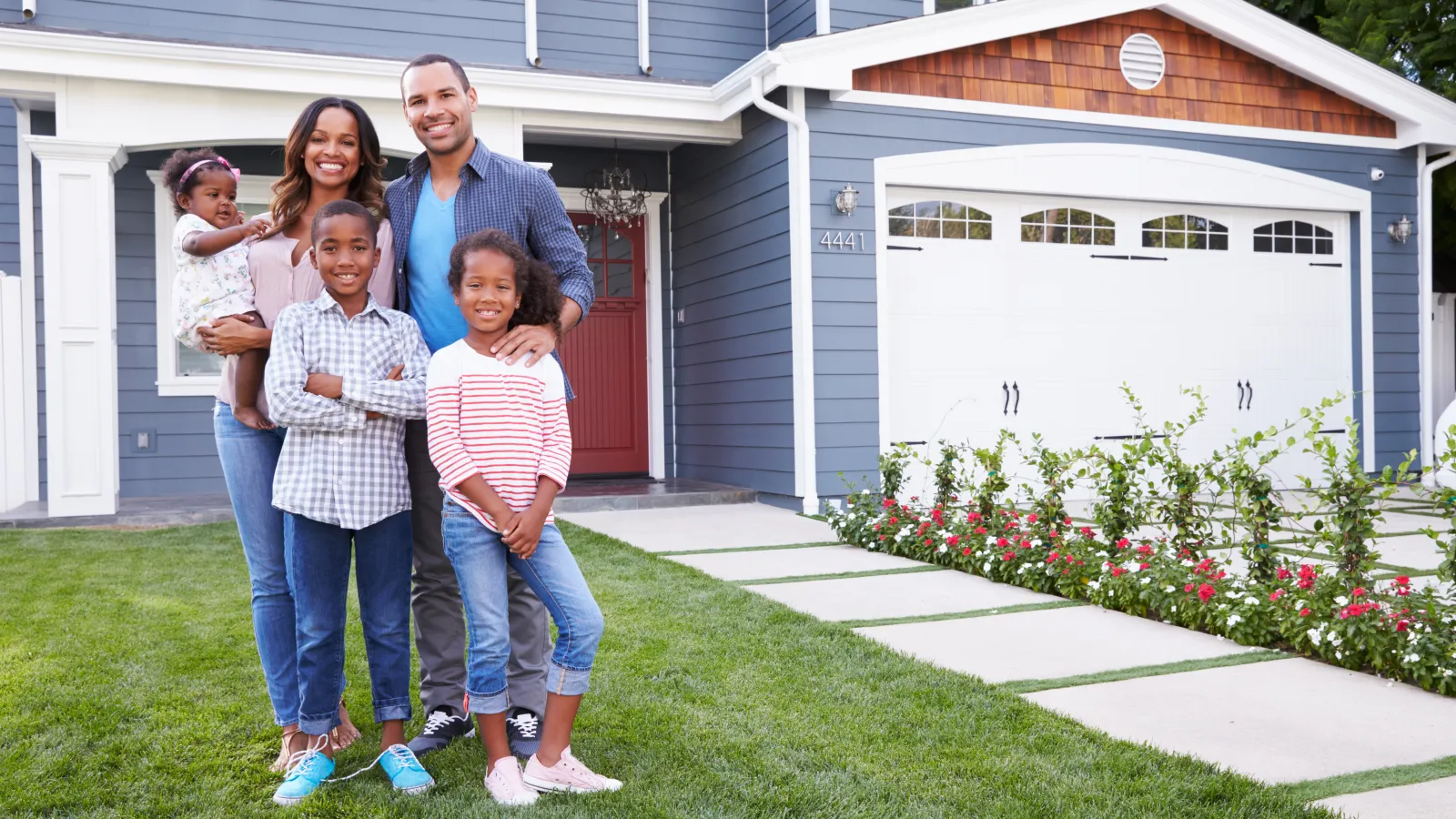 We Love Our Montevallo Area Family
Incorporated in 1817, Montevallo was originally called Wilson's Hill after its first citizen Jesse Wilson, built a log house on top of the hill near Shoal Creek, making it the oldest settlement in Shelby County. Today, the citizens and business owners are proud to have maintained the historic character and treasured buildings around the city. Seventy-three homes and buildings in Montevallo have earned their place on the National Historic Register. Montevallo is also home to the University of Montevallo, the Aldrich Coal Mine Museum and Farrington Hall.

With a branch location in Birmingham, we can easily and effectively service homeowners' lawns in the area. Our comprehensive Lawn Care Program produces healthier, thicker, and denser turf for better resistance to weeds, disease, and drought throughout the year. The 7-round program includes fertilization, soil conditioning, and pre-emergent/post-emergent weed control. Products used vary depending on your specific type of grass.