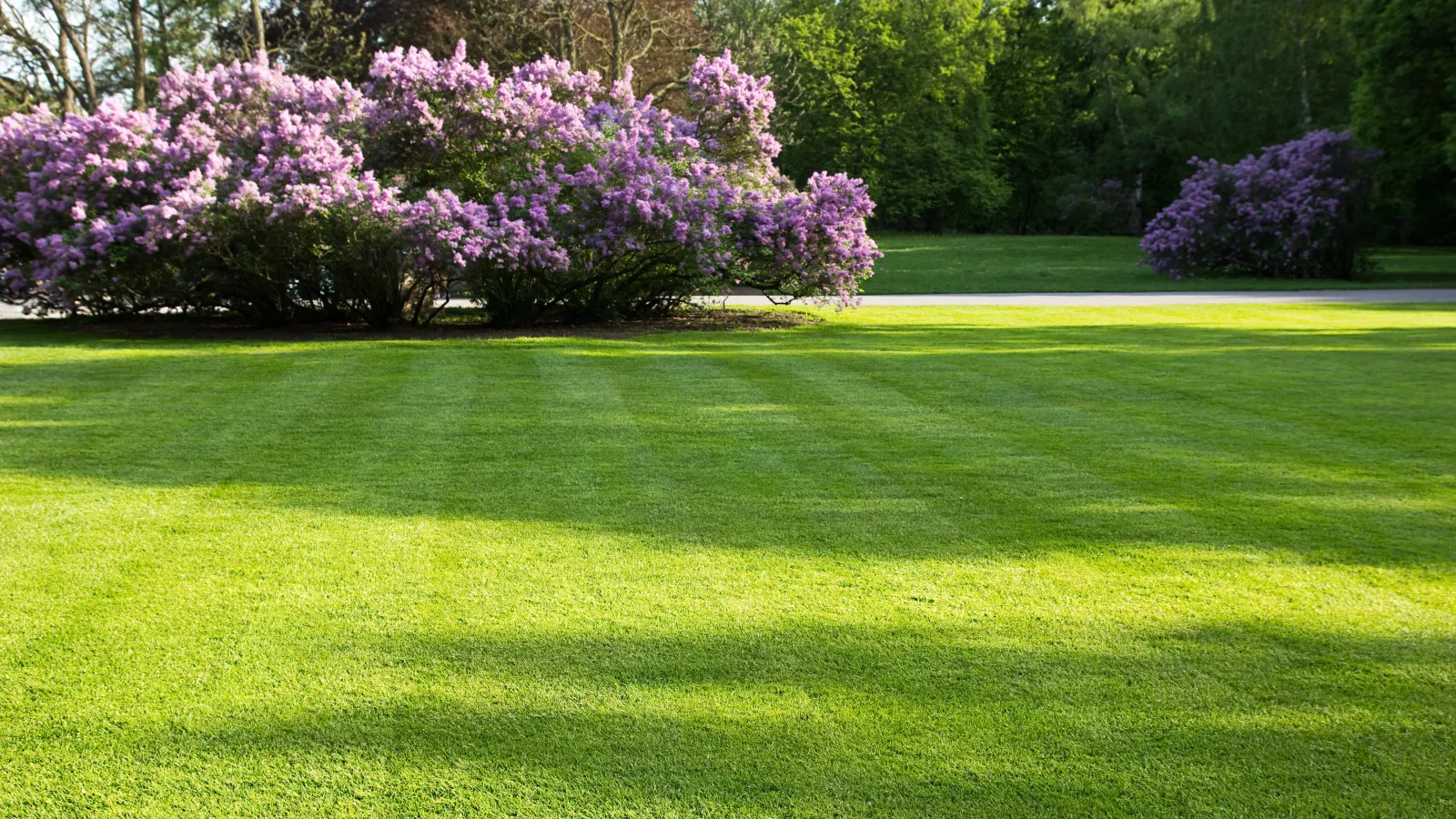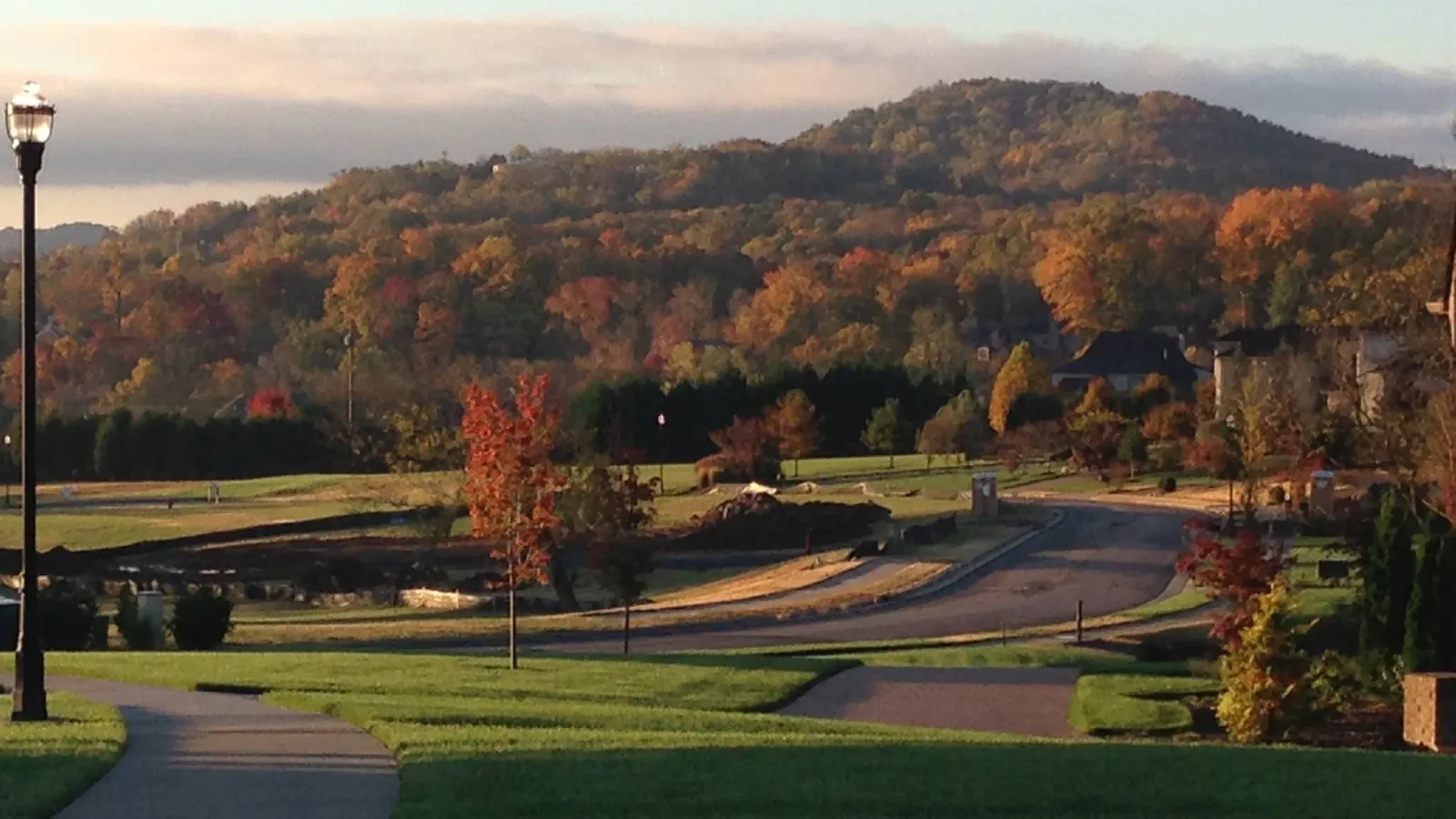 Nolensville, TN

We Are Ready To Care For Your Lawn
Turf Masters - Nolensville, TN
Properly timed applications by our local professionals ensure a healthy lawn year-round.
We always have free re-treatments if those pesky weeds return.
We treat 55,000+ lawns like they are our own.
We value customer feedback!
Here's what our customers are saying about us.
Wayne F.
The service technician took time to speak & discuss what was being applied to the yard. I saw the results from the application in just a couple of days. He also explained the next application ahead.
Brenda W.
Always quick to respond to any questions or concerns about my lawn. Very reliable and the service techs are extremely courteous. Have dealt with other lawn services over the last many years and Turf Masters surpasses all in service.
Harold V.
Great experience! The guys always knock and give me a rundown of the treatments, they leave a door tag with the same info and also send me an email. My house is new with freshly laid sod and it looks better than all the lawns in the neighborhood except one….and they also use TurfMasters. Highly recommend!
Burt & Kirsten F.
The Turf Masters team shows up when scheduled and does a great job. They always call ahead of time to let me know when they'll be at my home. The tech does a quick, professional service on my yard and leaves me helpful notes on how I should care for my lawn after the service. My lawn has never looked better!
William W.
We have used Turf Masters for several years. Very satisfied with your service. Our yard stays mostly weed-free. All their service people are very knowledgeable. Don't plan on changing companies.
David C.
My yard has looked amazing without weeds this year! I save money because I don't have to mow weeds every week! Good investment in your property!
Mark M.
I have been with the company for about 10 years. It is by far the best customer service experience I have had with lawn care. I would not trust my lawn to anyone else. They fixed problems that other companies caused.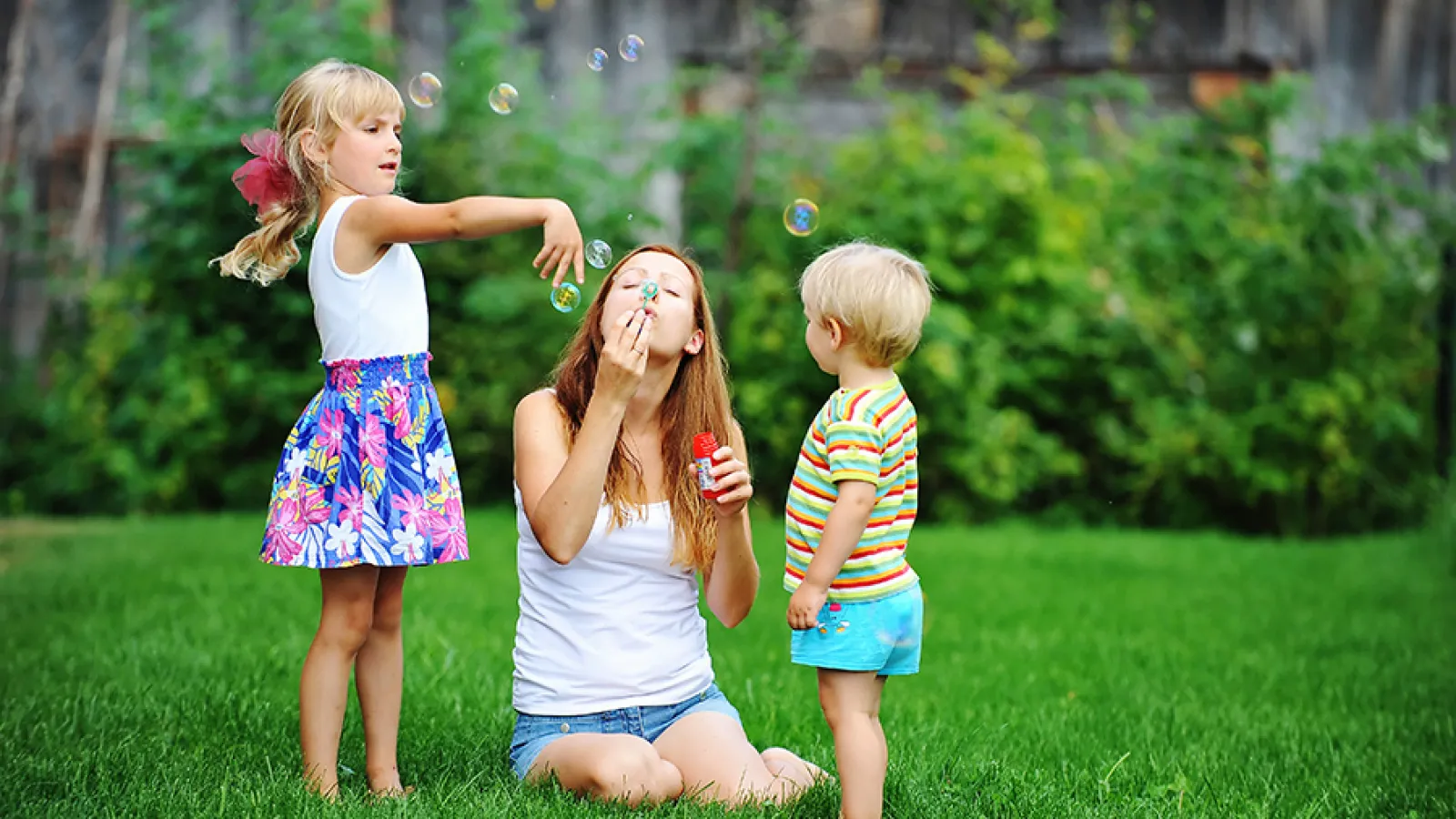 Experience Turf Masters' Comprehensive Lawn Care Program
We're confident you won't look anywhere else!
Comprehensive Lawn Care Services For A Beautiful Lawn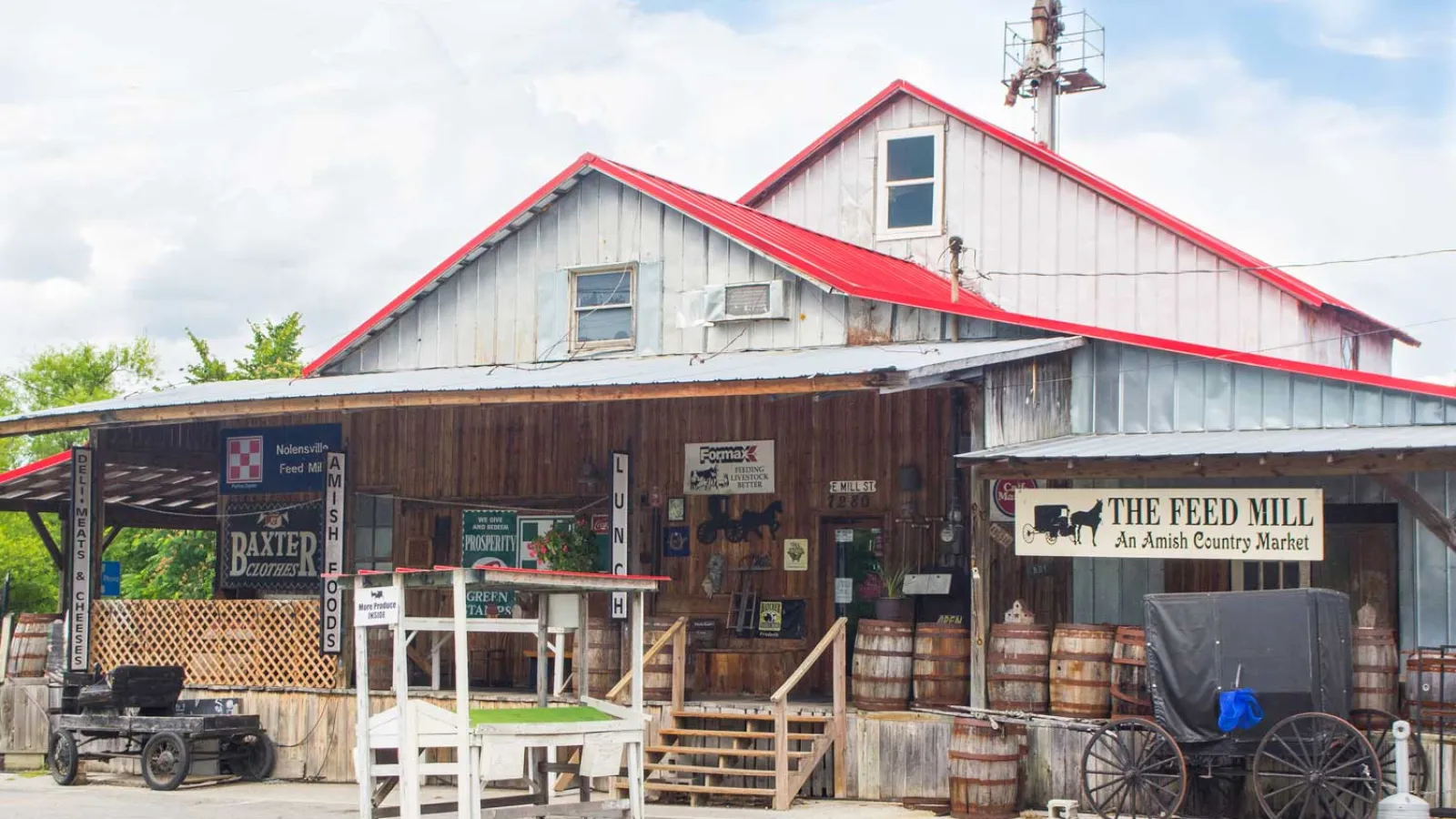 We Love Our Nolensville Family
Nolensville was founded by William Nolen in 1797; he quickly saw the abundance of clean water and wild game and knew this was the place he wanted to call home. He bought his first 1/2 acre in 1819 for $55. From there, the town grew quickly and was first incorporated in 1838. Today Nolensville has a population of over 13,000 people and is one of the best places to live in Tennessee.

With so much to experience around the area, leave your lawn care to the pros at Turf Masters Lawn Care so you have more time to explore and enjoy. Our Lawn Care Program is customized for your specific grass type, providing every lawn with the required needs for year-round health. Our comprehensive 7-round Lawn Care Program includes fertilization, soil conditioning, and pre-emergent/post-emergent weed control for thicker, denser turf with more weed, disease, and drought resistance.