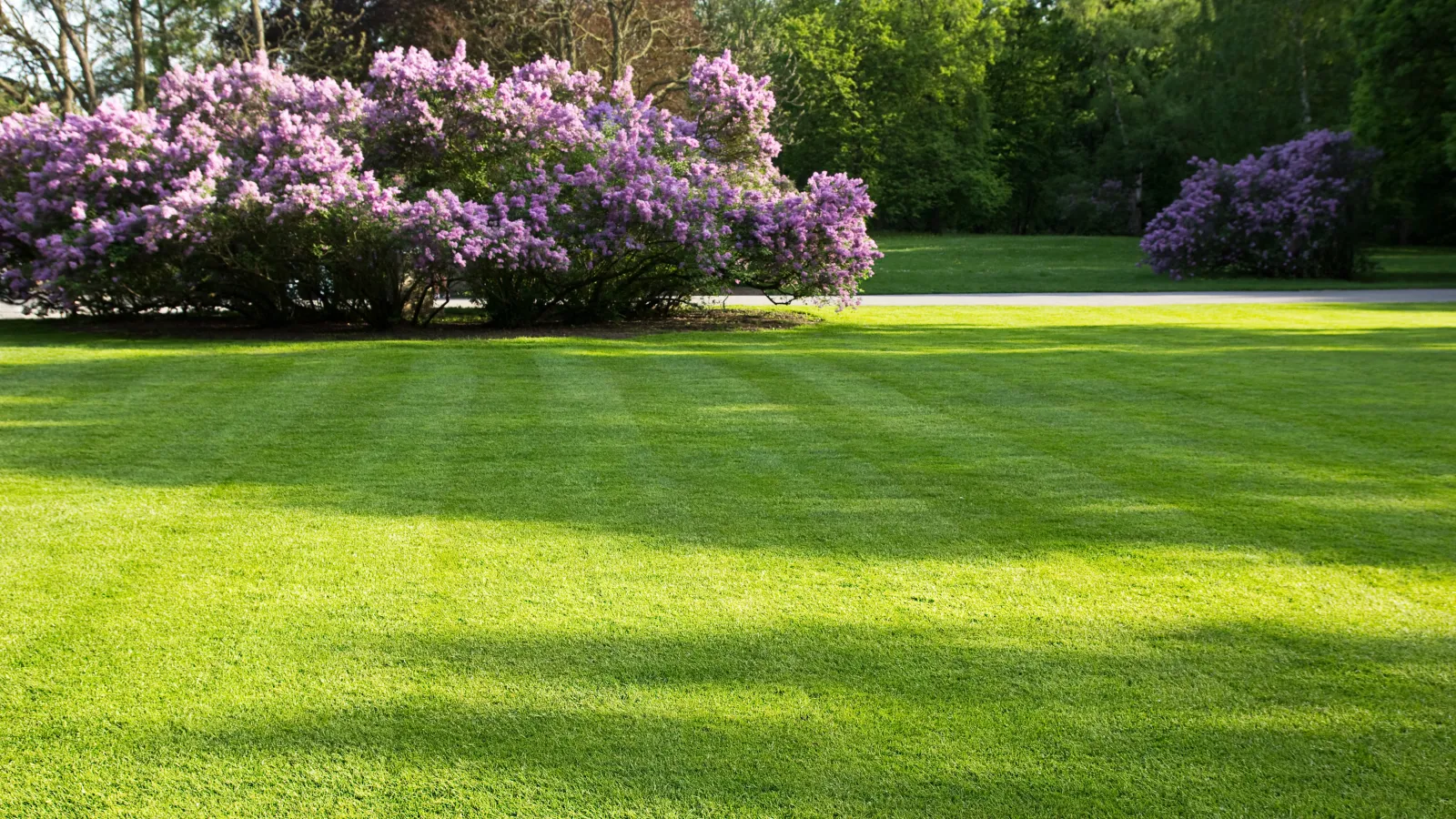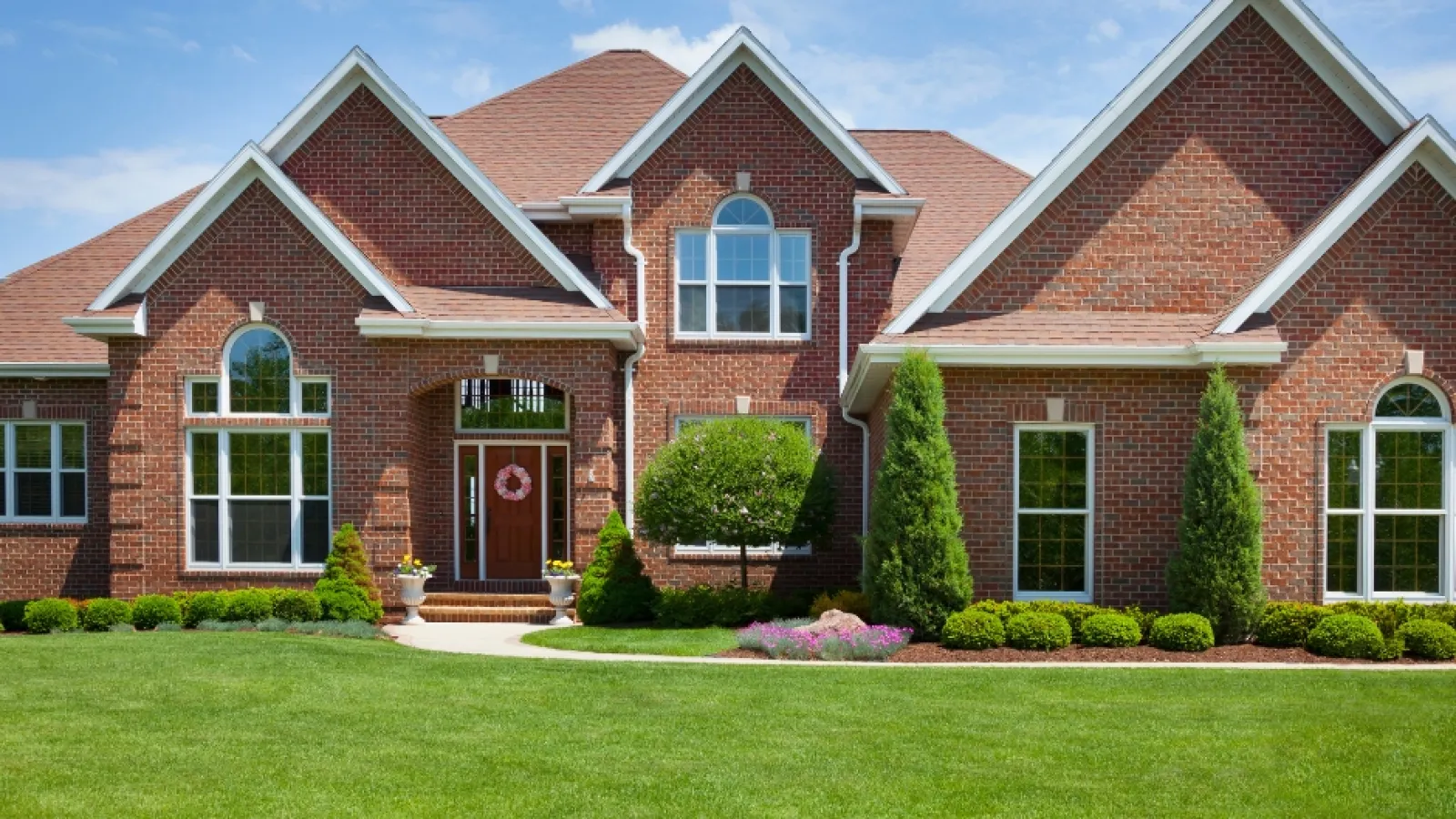 Roswell, GA
Ready To Care For Your Roswell Lawn
Conveniently located at

1205 Old Ellis Rd.
Roswell, GA 30076
We serve your neighbors. Let us serve you, too.
Providing perfectly timed and formulated treatments for a healthy, green, luscious lawn.
Treating Roswell area lawns for 20+ years.
Love From Our Roswell Customers
Reviews and feedback from our customers are invaluable. The feedback allows us to address any concerns and issues that customers may have. It also allows us to recognize a job well done and praise our team members. Read the feedback our customers have left for us below.
Vicki N.
Started using Turf Masters 9 years ago because they were handling Roswell High Schools grounds. Stayed with you because you've done a great job. I have several neighbors that saw the change for the good in our yard. They've started using Turf Masters, too.

Jeff M.
Always prompt and professional. Our yard has never looked better thanks, to Turf Masters

Laura S.
You guys have done a great job bringing my lawn to life! I'm so pleased with the way the weeds have disappeared and the lawn has become so GREEN! Thank you!
Joe P.
We have generally been very happy with our lawn and tree/shrub service. Our camellias have more blossoms than ever this year, and our zoysia lawn was healthier than ever when it went dormant.
John C.
Easy to work with. Very knowledgeable and professional.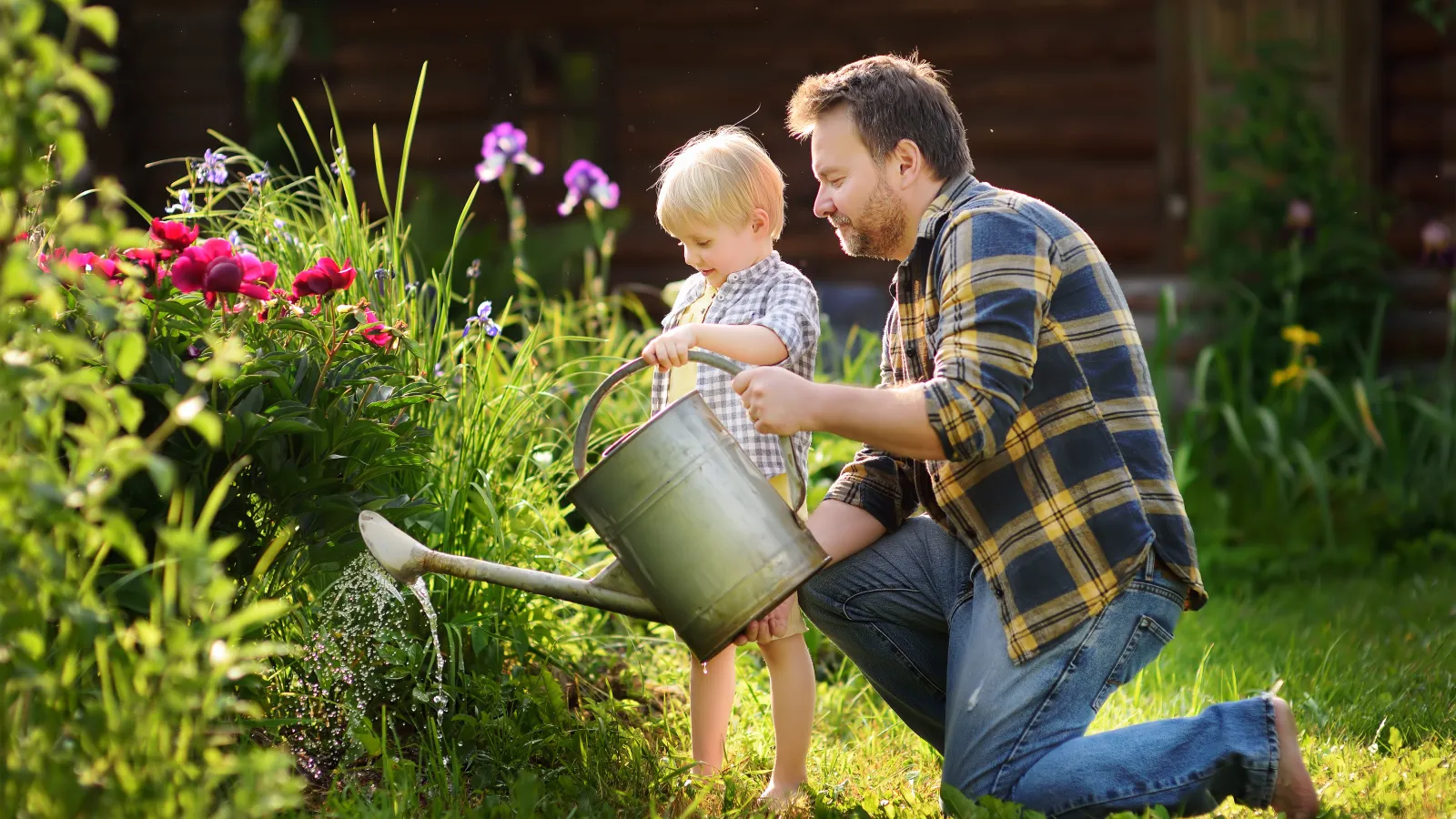 Experience Turf Masters' Comprehensive Lawn Care Program
We are confident you won't look anywhere else
We Love Roswell, GA
The City of Roswell was founded in 1839 by Roswell King, but it didn't become an official city until 1854. Roswell has grown into a beautiful, thriving city. Roswell is known for its historical sites, beautiful antebellum homes, busy downtown, and numerous parks and recreational areas. Whether you live near the Roswell Mill ruins found in Old Mill Park or near the Chattahoochee River, Turf Masters likely already serves some of your neighbors.

With a branch location in Roswell, we can easily and effectively service homeowners' lawns in the area. Our comprehensive Lawn Care Program produces healthier, thicker, and denser turf for better resistance to weeds, disease, and drought throughout the year. The 8-round program includes fertilization, soil conditioning, and pre-emergent/post-emergent weed control. Products used vary depending on your specific type of grass.