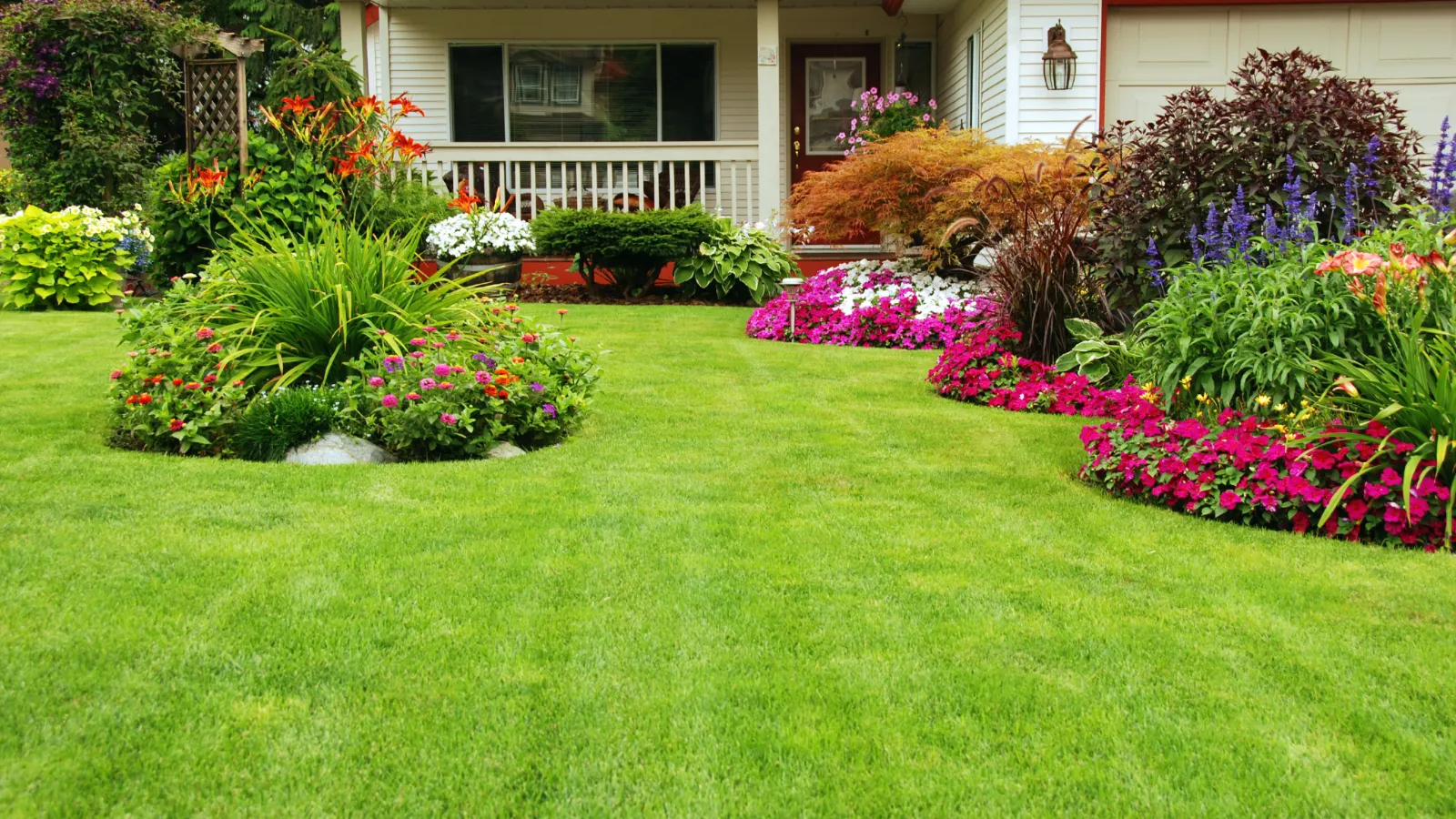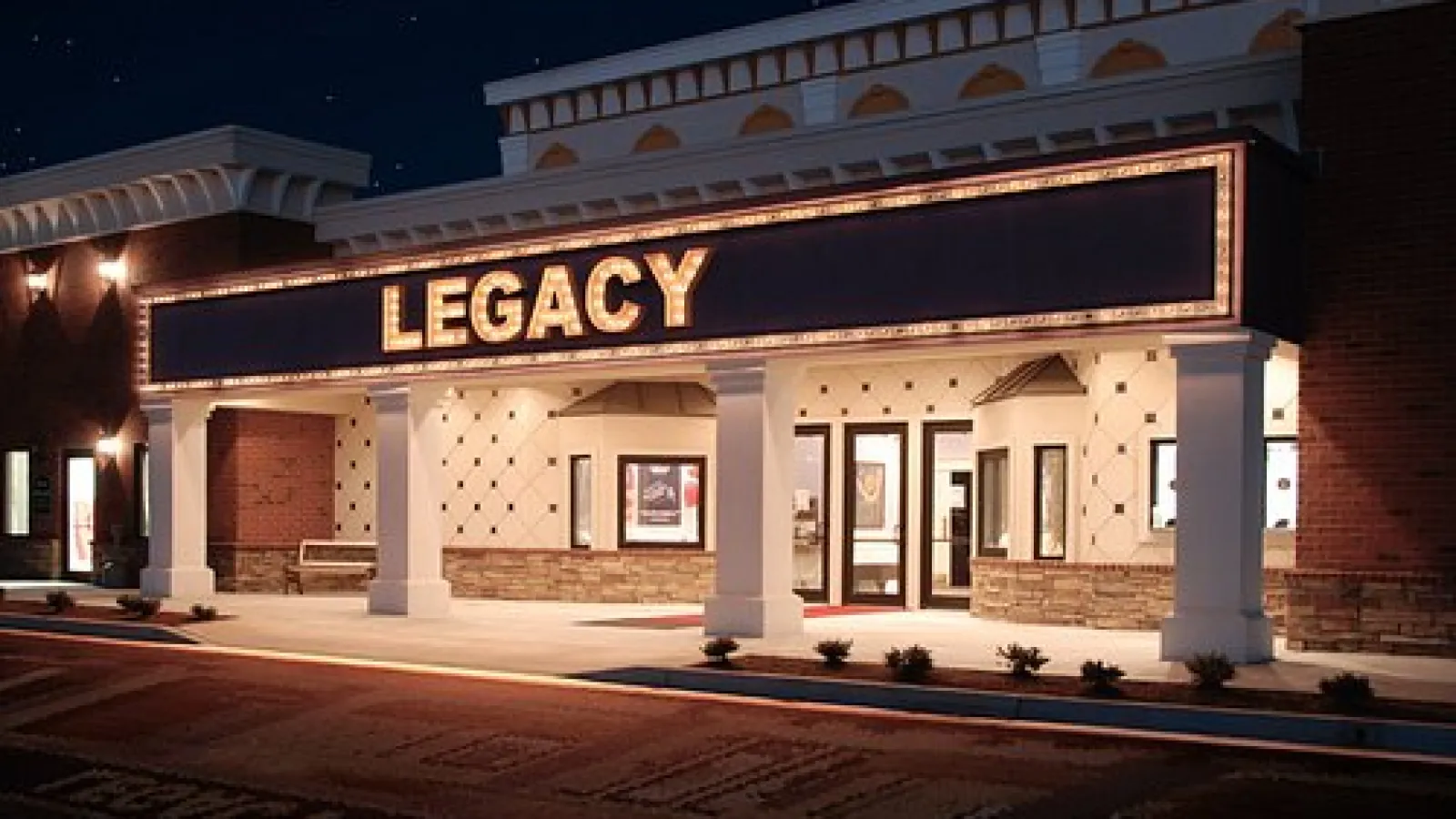 Tyrone, GA
We Are Ready To Care For Your Lawn
Conveniently located at
1555 Senoia Road
Tyrone, GA 30290
Our experienced Team Members are ready to serve you.

Our Tyrone Route Managers (technicians) have hands-on knowledge of the local climate and frequent issues with lawns.
Our Tyrone office serves customers on the southside.
Love From Our Tyrone Customers
Reviews and feedback from our customers are invaluable. The feedback allows us to address any concerns and issues that customers may have. It also allows us to recognize a job well done and praise our team members. Read the feedback our customers have left for us below.
Joan A.
Turf Masters always call before they come and when our technician (Christopher Robinson) shows up and is happy and does a great job. He takes his work seriously and does his job with enthusiasm and professionalism. He is friendly and helpful. I would say that I am very happy with Turf Masters. They are customer service oriented.

Phyllis L.
I have very few weeds in my lawn, thanks to routine treatments. The service fits my budget. My tech is professional and courteous. I greatly appreciate his calling to inform me of upcoming treatments so that I can ensure that my gate is unlocked and my dog's toys are put away.

Frank C.
Turf Masters has made my yard and shrubs look good for many years. I would not trust my property to anyone else!

Megan L.
We have been using Turf Masters for 1 year now and have been very happy with our services. Stuart is a wonderful and friendly technician! He always takes great care of our lawn and is always happy to come between treatments if needed!

Lori H.
Our technician is great! He's always thorough and has great customer service. He goes out of his way to accommodate my special requests. My yard looks amazing thanks to Turf Masters!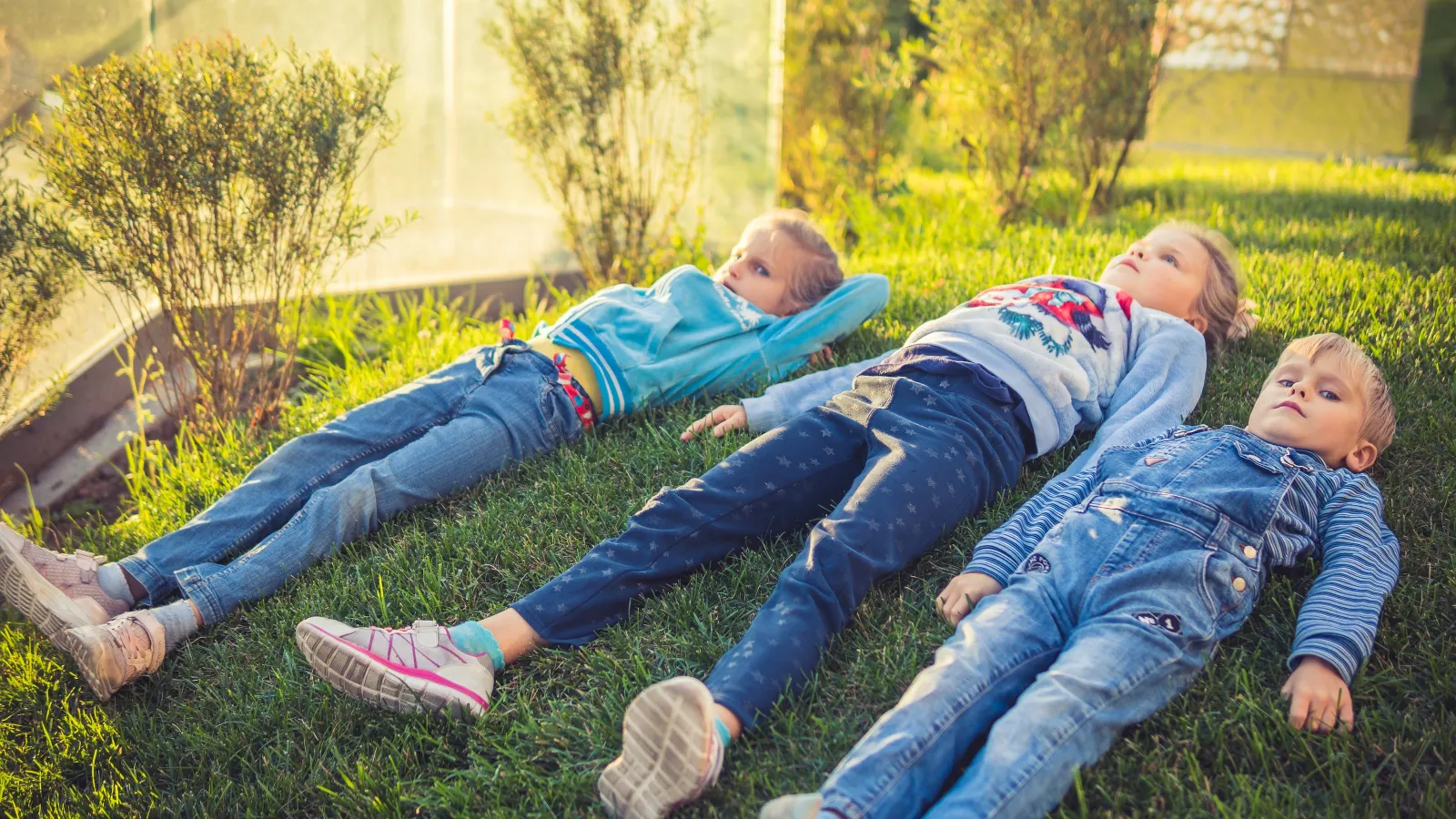 Get Started with Turf Masters
Comprehensive Care For A Lawn You'll Be Proud Of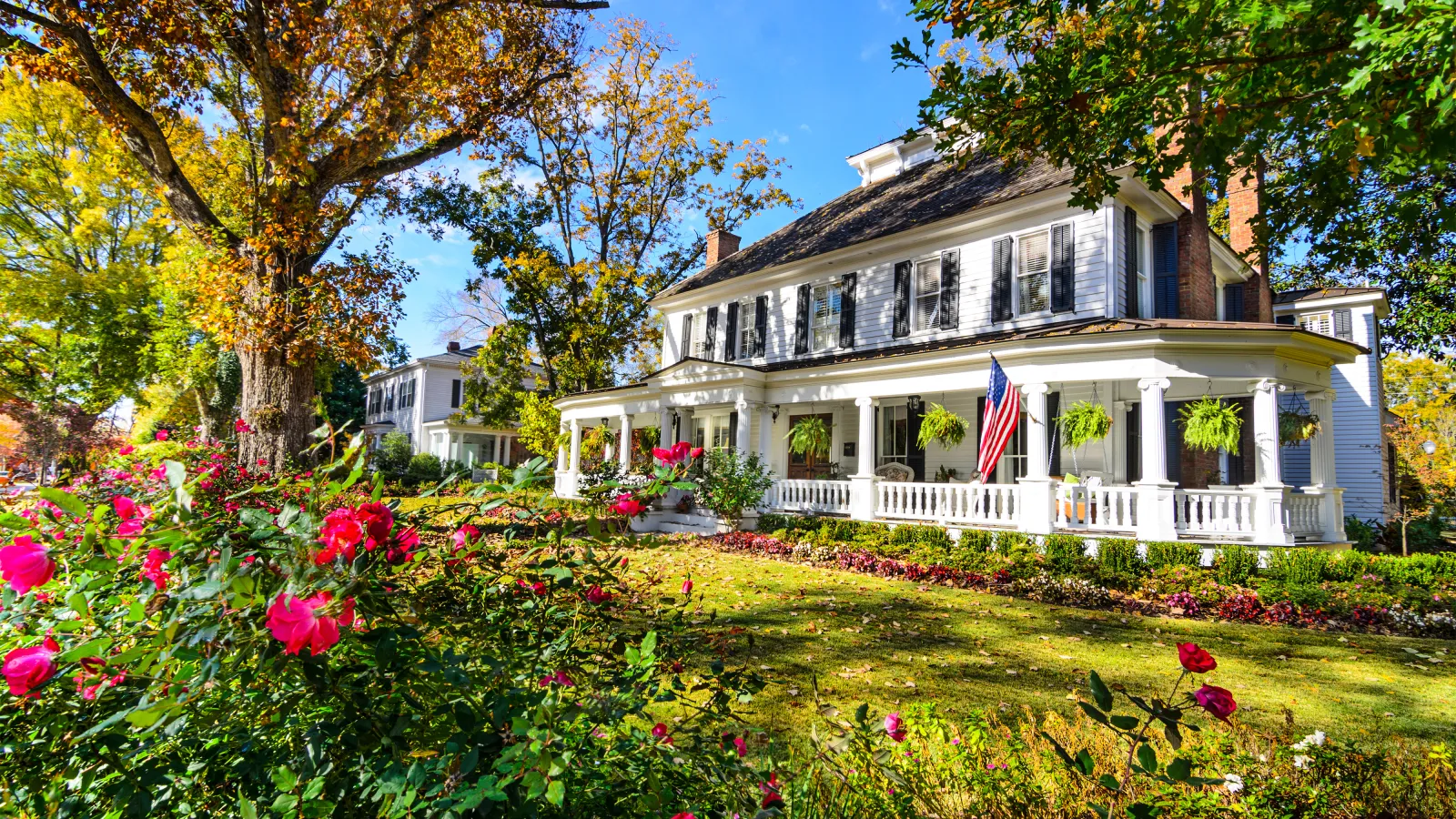 We Love Our Tyrone Family
Tyrone, a quaint residential town in Fayette County, Georgia, boasts a population of around 7,000 residents. Nestled approximately 25 miles to the south of Atlanta, this community has a rich history rooted in the land originally owned by the Creek Indians. In the late 1800s, Irish farmers settled in this region, and some of the homes they constructed back then are still occupied by their descendants.
The town of Tyrone received its official incorporation on August 18, 1911. Interestingly, the town's name can be traced back to the individuals responsible for building the railroad in 1907. Scottish and Irish immigrants chose this moniker because the landscape reminded them of the picturesque County Tyrone in Ireland.
With a branch location in Tyrone, we can easily and effectively service homeowners' lawns in the area. Our comprehensive Lawn Care Program produces healthier, thicker, and denser turf for better resistance to weeds, disease, and drought throughout the year. The 7-round program includes fertilization, soil conditioning, and pre-emergent/post-emergent weed control. Products used vary depending on your specific type of grass.