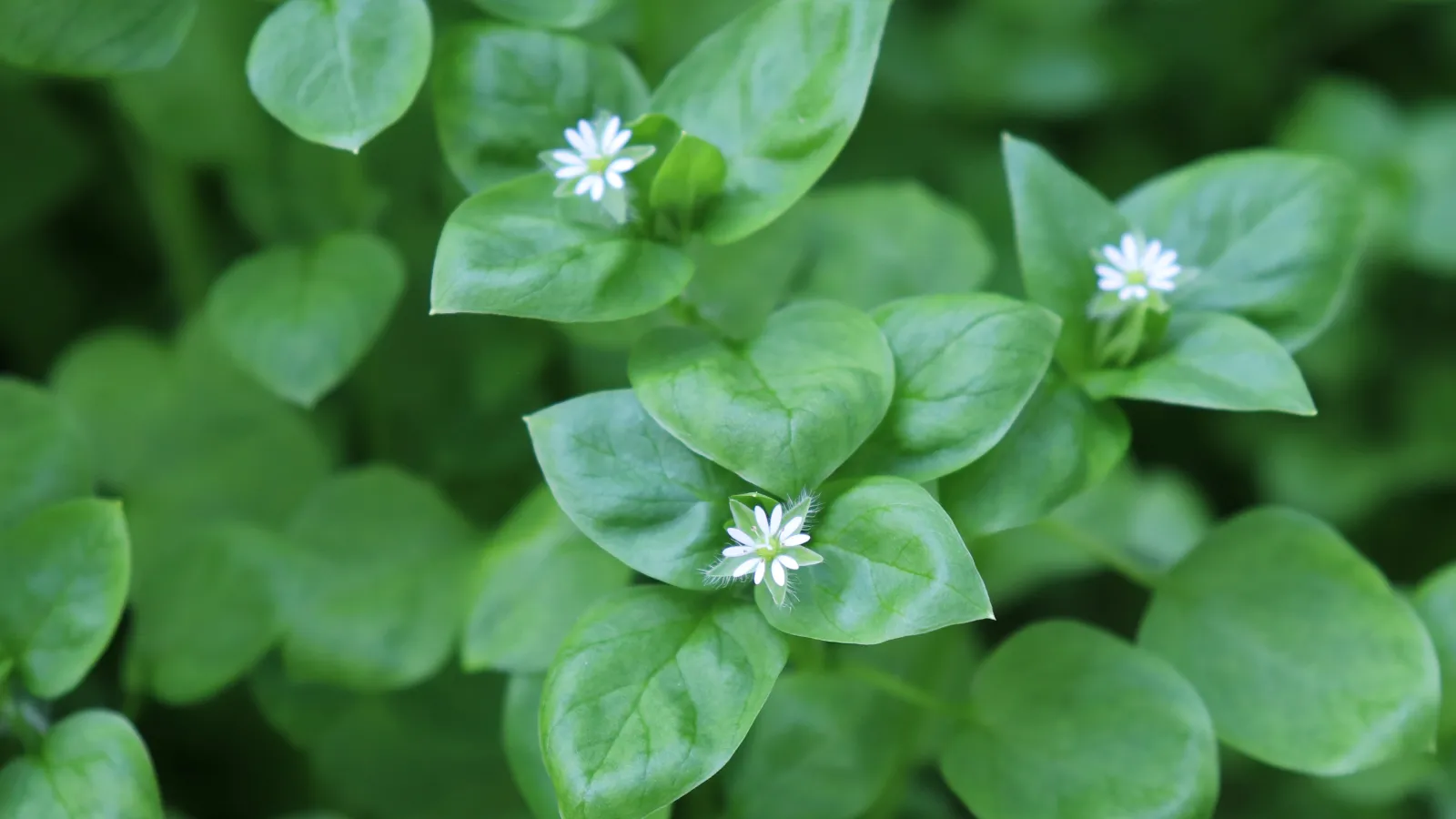 Importance of Fall Pre-Emergents
Some of the most important lawn treatments of the year are the applications of pre-emergent weed control in the fall and winter for warm-season turfs, including Bermuda and Zoysia.
The herbicides in pre-emergents essentially create a vapor barrier that kills weeds prior to germination. Once the cool weather begins in the fall, we see perennial plants go dormant, summer annuals seed, and cool weather weeds begin to grow. These weeds are problematic to residential lawns and can affect your grass the next year, which is why applying a pre-emergent in the fall is important to preventing future weeds.
Benefits
Fall pre-emergent applications target annual weeds that germinate in the late fall, grow in winter, and seed in the spring.
Some of the weeds we target include:
Chickweed
Henbit
Poa Annua
Winter grasses
Thistle
Dandelions
Clover
When spring comes around, fewer invasive plants sprout and fewer weeds drop fewer seeds. And this holds benefits throughout the summer as well. Therefore, fewer weeds will be able to sprout in the summer and so on. Applying a fall pre-emergent essentially causes a domino effect in controlling invasive growth throughout the growing season.
Timing is Everything
As temperatures cool in the fall, cool-season annual weeds will begin to germinate. Once the seeds begin to germinate, it will be too late to apply a pre-emergent. And at that point, you will have to switch to a reactive weed control plan, which is not ideal when it could have been prevented to begin with.
Turf Masters comprehensive lawn care program includes pre-emergent services in rounds 6 and 7 (September-December) for proactive weed control. We apply pre-emergent and post-emergent herbicides with potassium to Bermuda, Zoysia, St. Augustine and Centipede* lawns to prepare for winter lawn care. 
Contact the experts at Turf Masters Lawn Care today to ensure your lawn is treated with the proper pre-emergent program for maximum year-round health.
*As of May 1 2022, we're no longer accepting new clients with Centipede lawns.