Aeration Customer Instructions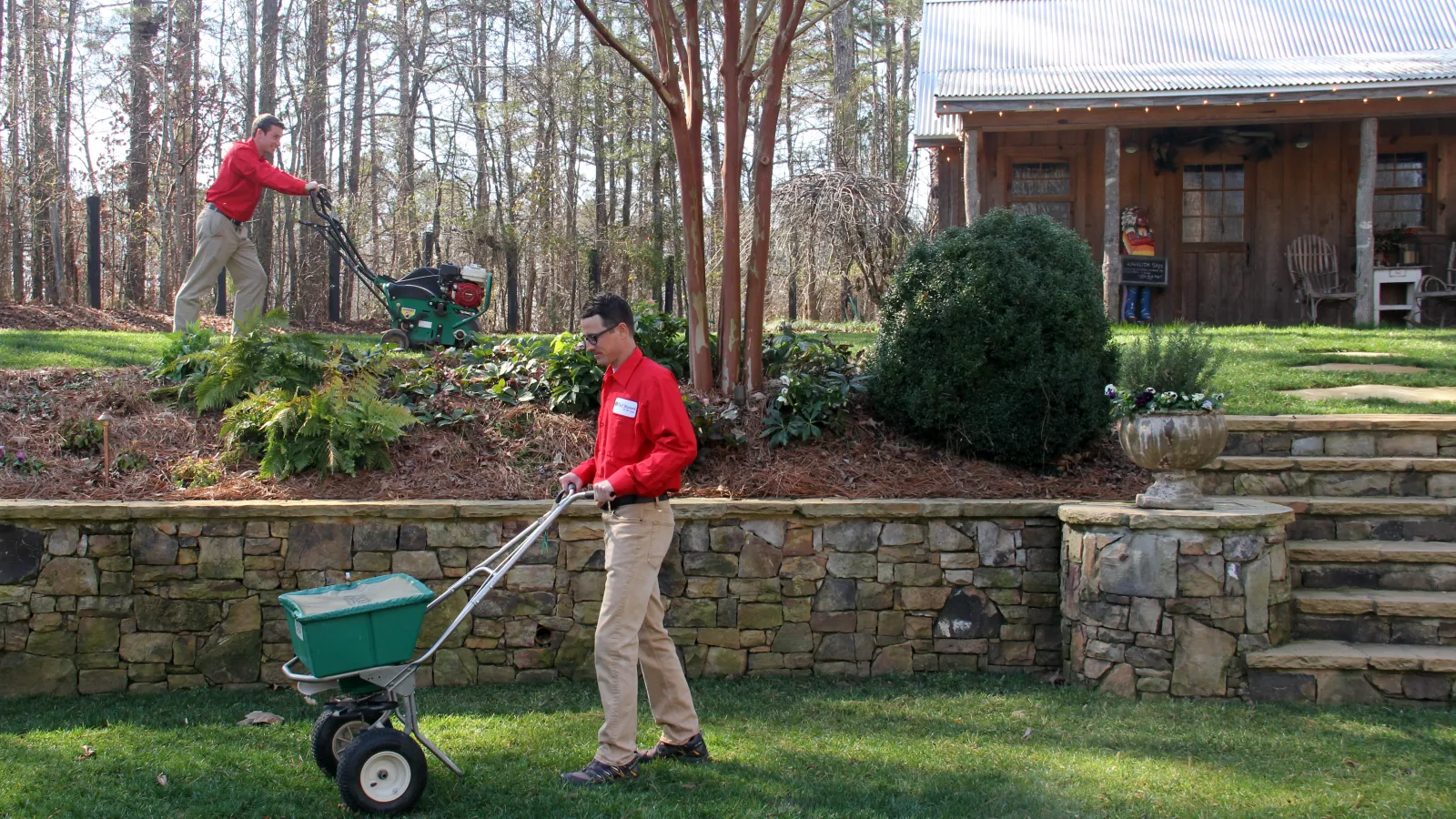 For Optimal Results, We Need Your Help
Thank you for choosing Turf Masters for your Core Aeration service for your warm-season turf. We'll handle the double-pass aeration, but for the best possible results, we ask that you please complete the following items before your service.

Mow your lawn as normal
Bag the clippings and rake out any excessive thatch.
Water thoroughly. We suggest watering one hour per zone the night before your service.
Mark all sprinkler heads, shallow cables, invisible fence wires, etc.
Make sure pets are inside and gates are unlocked.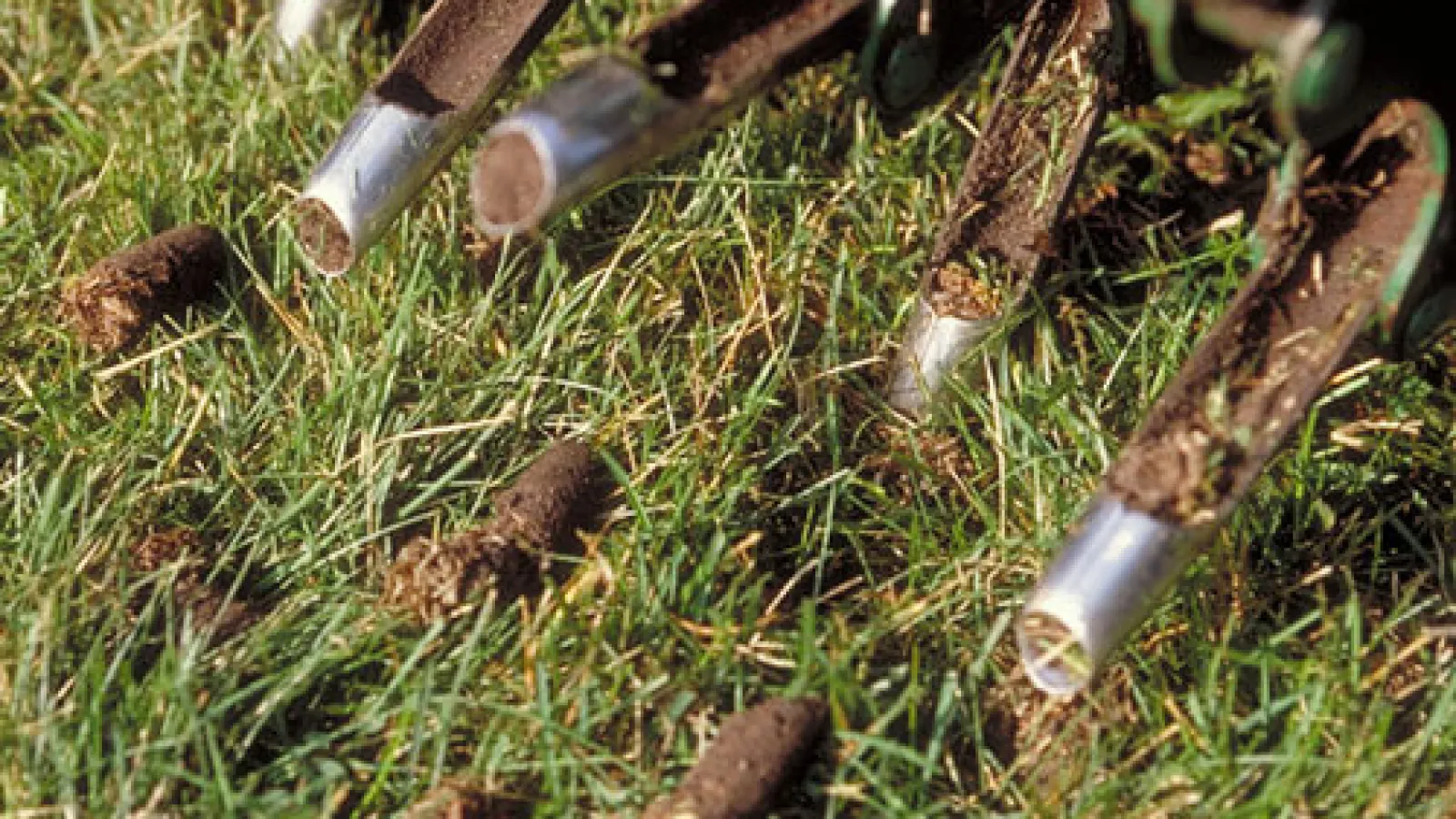 After Service Instructions
Fortunately for you, there are specific care instructions following your aeration service.
Allow the plugs to naturally break down into the soil and return to regular mowing and watering.
If you have any questions, please contact us.
Have More Questions About Your Lawn?