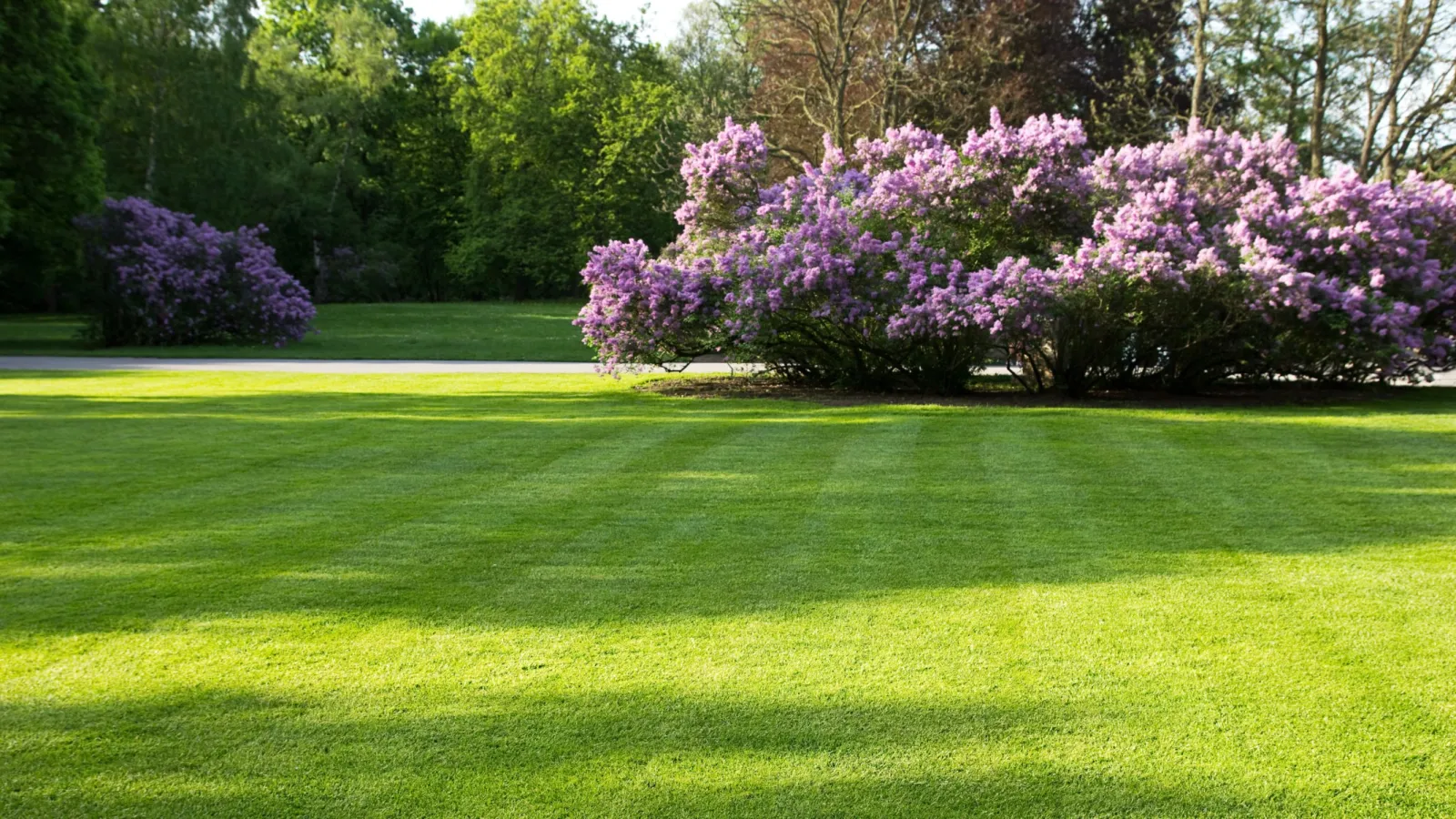 Nashville, TN
We're Ready To Care For Your Lawn
Conveniently located at

4540 Joe Peay Rd.
Nashville, TN 37174
Our team is ready to handle all your weed control, fertilization, and lawn care needs.
We offer free re-treatments if those pesky weeds return.
Our route managers deliver quality care to your lawn every visit and are always available to answer any questions you may have.
We value customer feedback!
Here's what our customers are saying about us.
Jeff M.
Always prompt and professional. Our yard has never looked better Thanks, to Turf Masters.
Kathy T.
You all do a great job. You will come back and fix any issues I have with my yard. I spoke with Justin and he is a great guy! Great customer service skills and reliability.
Lori H.
Turf Masters has the best customer service out of all the lawn care companies! All the technicians I have interacted with have been amazing. They are very thorough and answer my questions. The service we receive is a great value and our lawn always looks great. Thank you, Turf Masters!
Bill & Cathy T.
The service is good and the tech always listens to what I have to say and answers my questions in a way that I can understand.
Robert & Karen Q.
After years of taking care of my lawn myself with mixed results, TurfMasters stepped in and gave me the lawn I had been trying to achieve.
Stephanie M.
We had our lawn aerated and they came as scheduled, got the job done quickly and efficiently, and left us with what has turned into our most beautiful turf to date
Kathy T.
I had a ton of weeds and bald spots in my yard. You all revived my yard. I am very pleased with Turf Masters' services.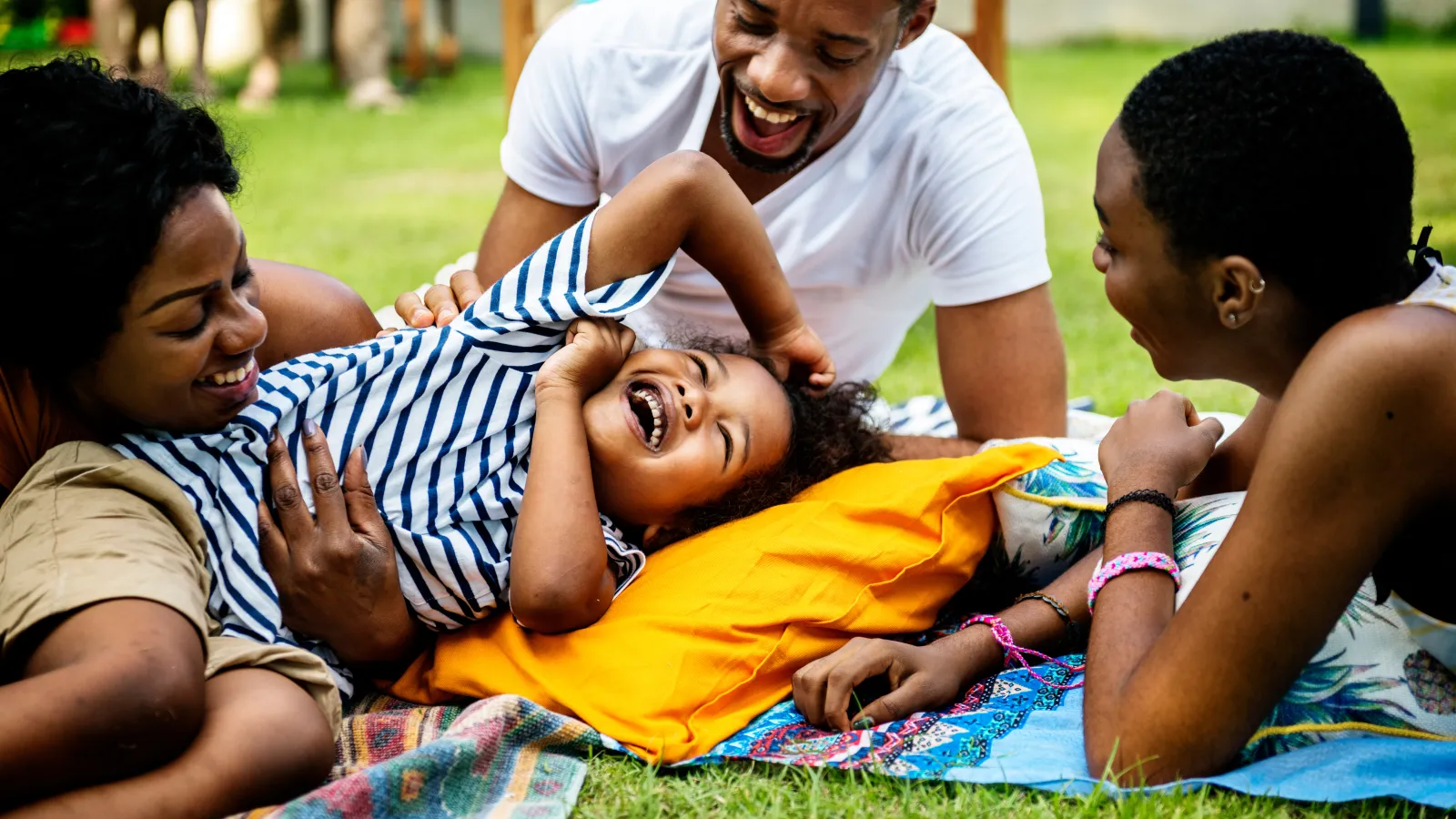 Experience Turf Masters' Comprehensive Lawn Care Program
Look no further than Turf Masters for your professional lawn care services.
Lawn Care Service For a Beautiful Landscape

It's Hard To Believe Until You See Turf Masters Results
Thanks to our Nashville, TN customers for sharing their stories. Now you can see what Turf Masters Lawn Care can do for you too!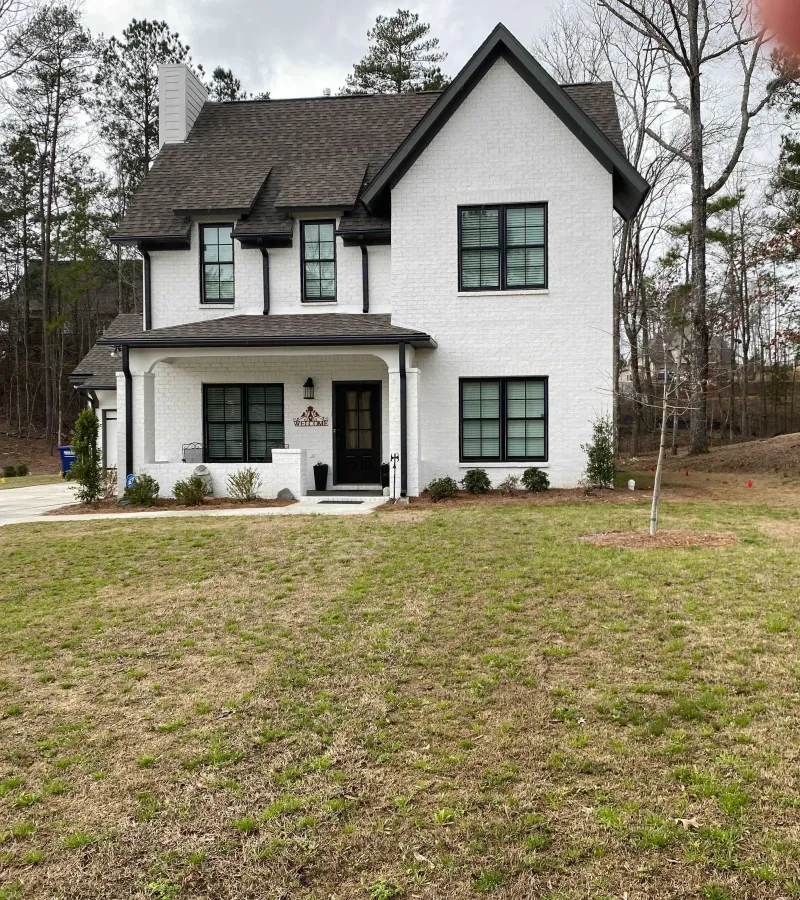 Before Turf Masters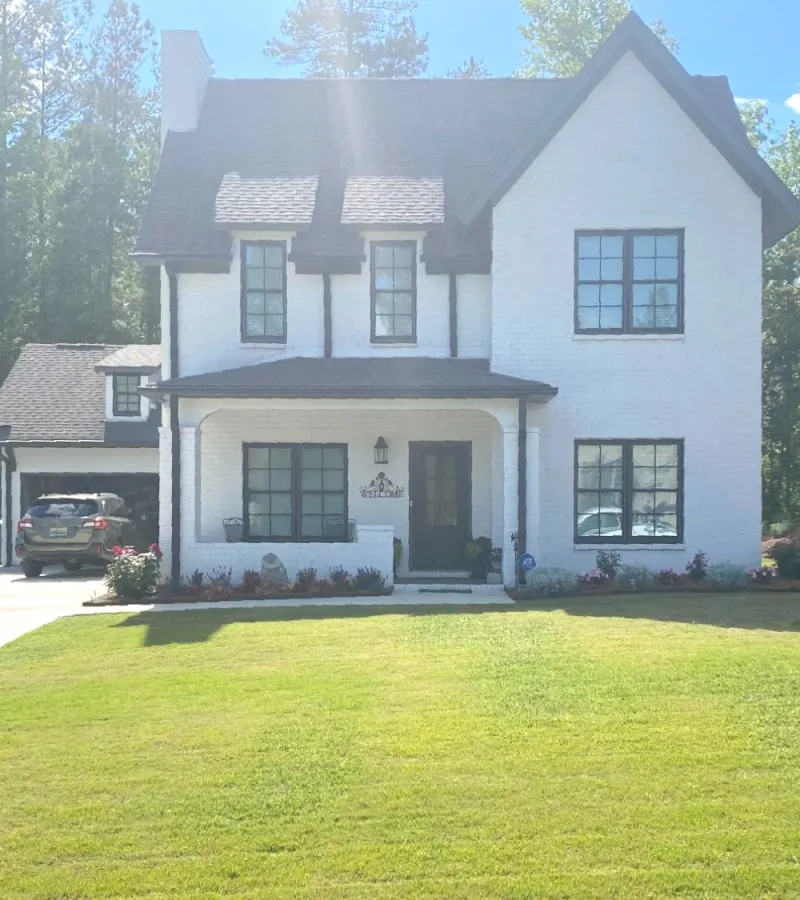 After Turf Masters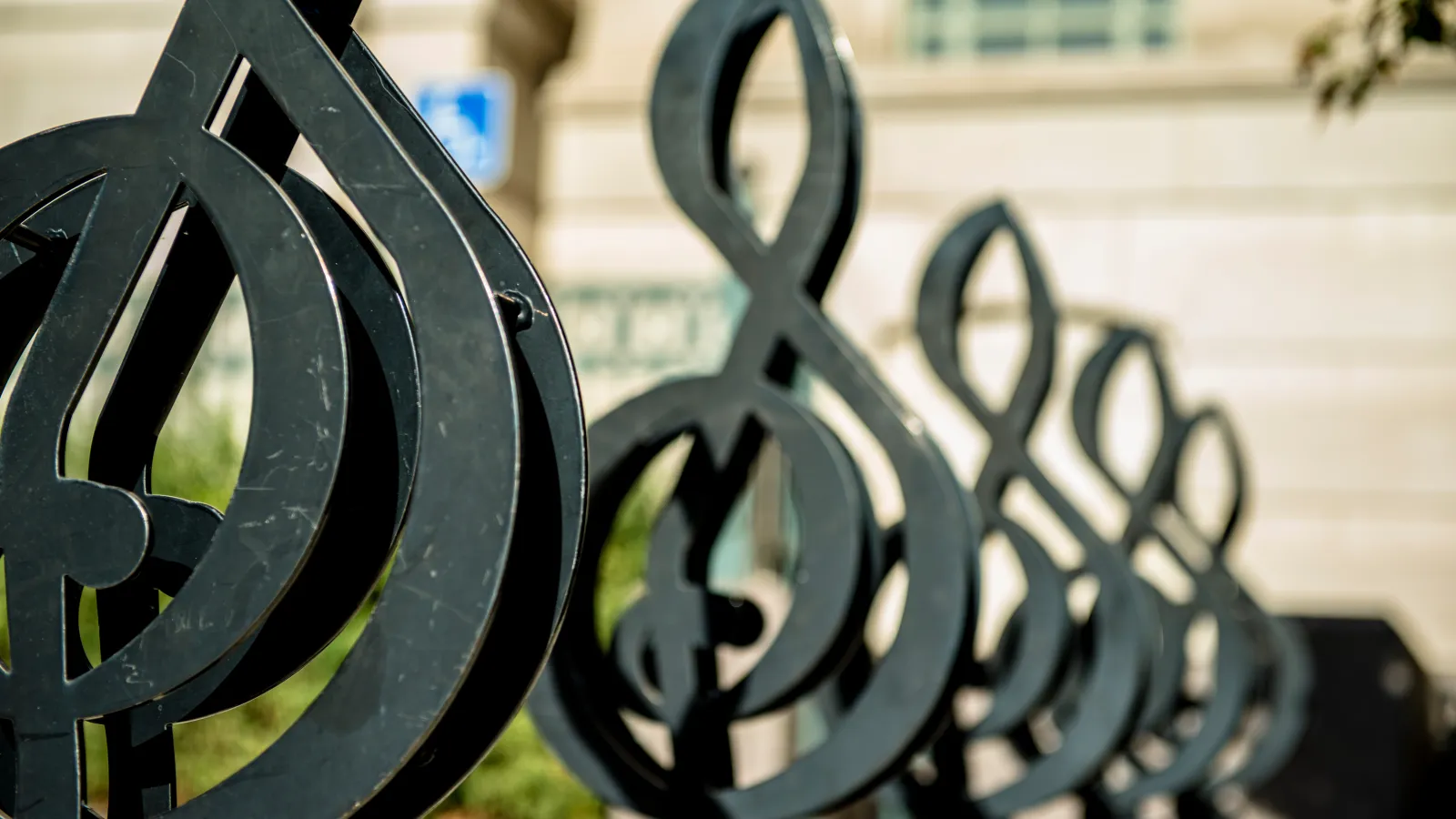 We Love Nashville
Founded on Christmas Eve in 1779, Nashville is Tennessee's second-largest city behind Memphis. As the "Country Music Capital of the World," it is world-renowned for its music and honky-tonks.

Turf Masters treats lawns for thousands of homeowners in Nashville and the surrounding areas. With our knowledge of the local common grass types, including Fescue, Zoysia, and Bermuda, we offer a customized lawn fertilization and weed control program for your specific turf type. Not all grass types need the same treatment. By trusting Turf Masters for your professional lawn care services, you don't have to worry about this.
So kick back and enjoy life in Music City instead of stressing over the weeds in your lawn. Contact Turf Masters today.