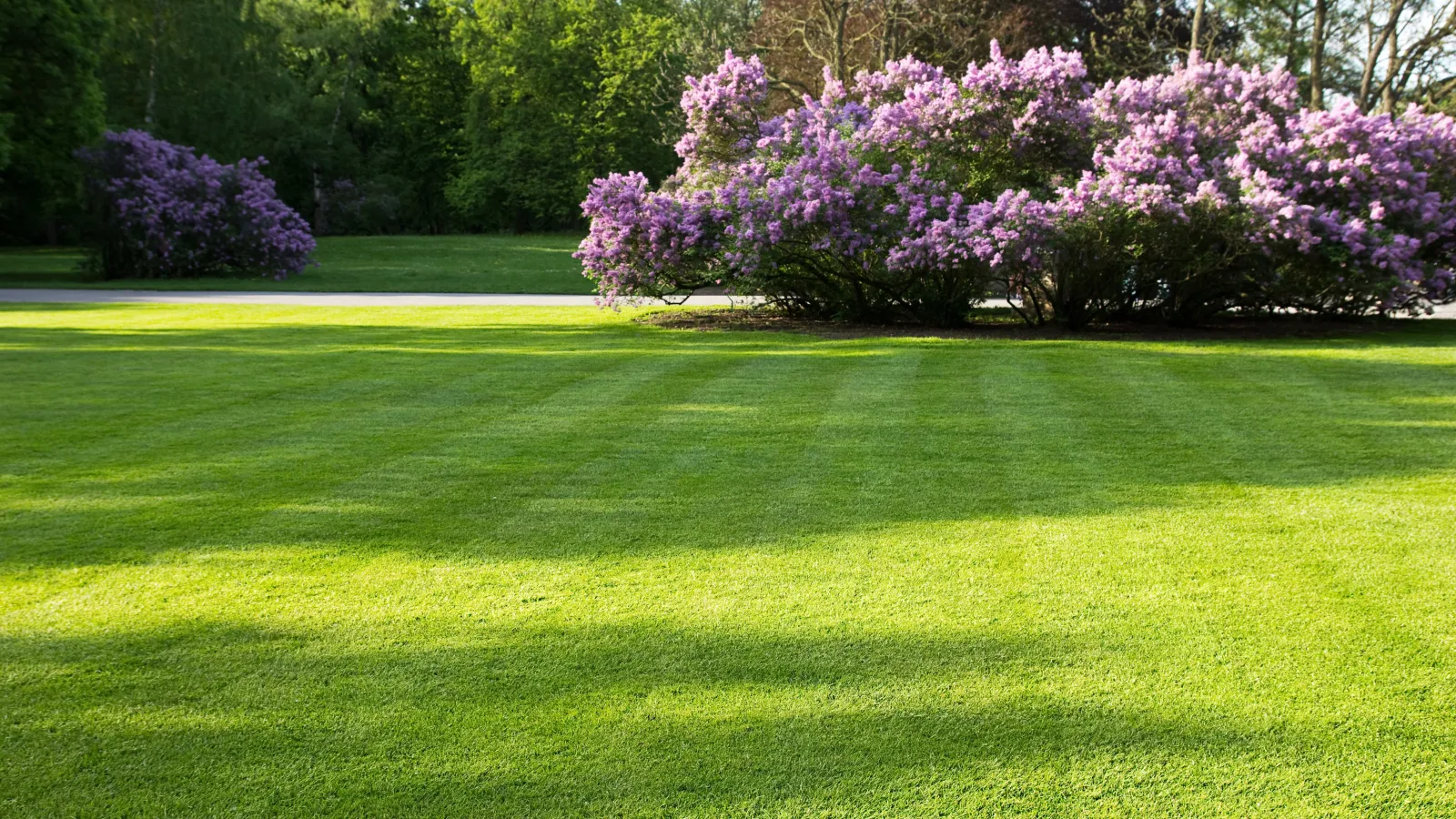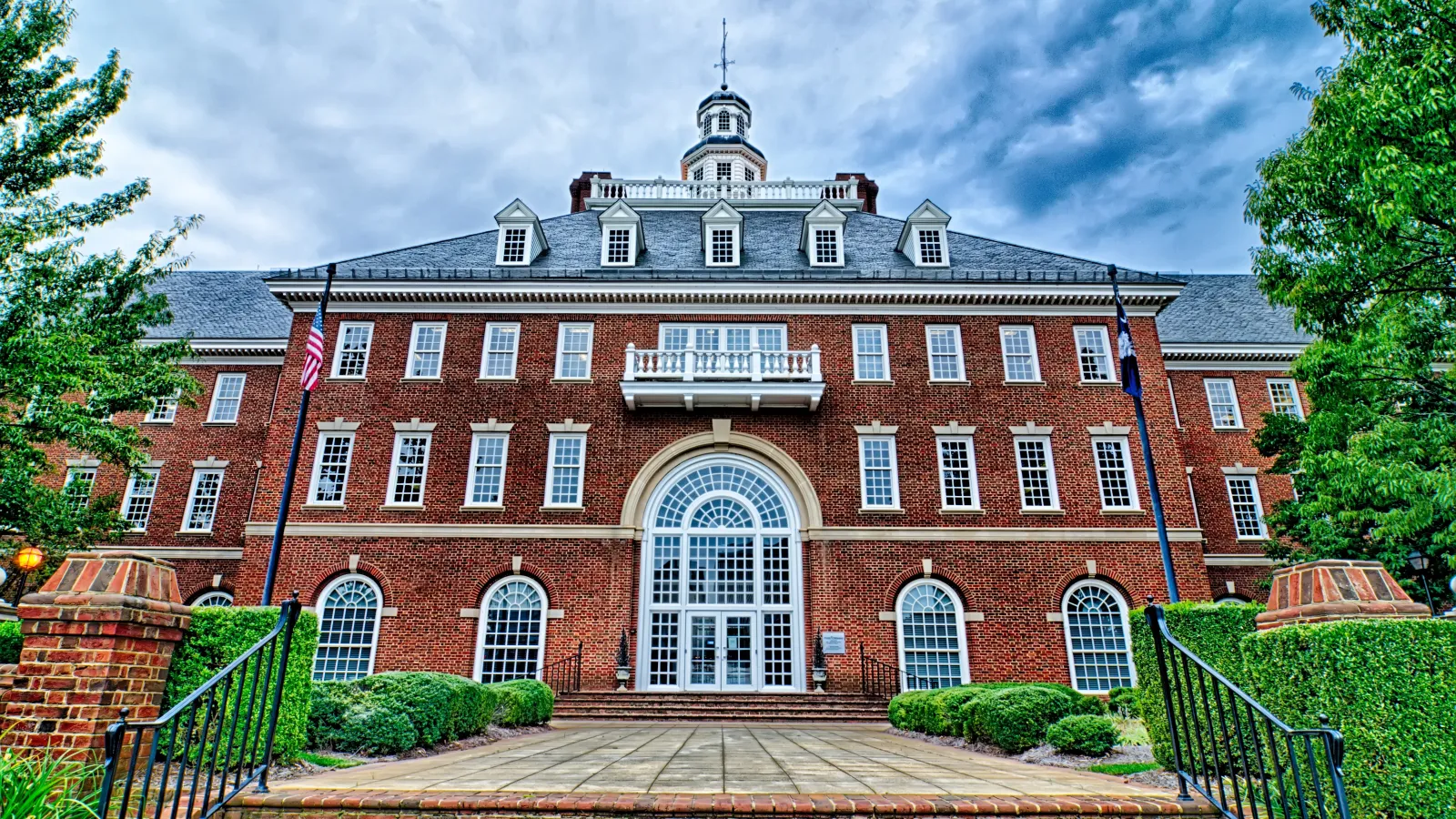 Greenville, SC
Perfectly Formulated Lawn Care For The Upstate
Conveniently located at

450 S. Main St.
Greenville, SC 29662
Balanced nutrients for a beautiful lawn in the Upstate area.
Our Route Managers (technicians) are trained on everything your Greenville area lawn needs to thrive.

Weeds are no match for the experts at Turf Masters Lawn Care.
We value customer feedback!
Here's what our Greenville Area customers are saying about us.
Heather P.
Ever since I hooked up with turf masters when my lawn was a complete mass it has been the shining spot on the block. They have done everything that they have said they would do and then some. The lawn looks amazing all year round and if I ever have a problem they are out there right away to assess the issue and treat if necessary. If I could give them a higher score I would!
Evans M.
Great. Our front yard looks great and it is because of your care and attention!
Doug B.
think your company and personnel do a great job in my lawn looks great and so to the shrubbery. I have recommended you to neighbors who asked who did my lawn and some I have actually contacted you and now have you as their lawn service.
Jewel M.
I have been very pleased. My yard is green and full. I came to you because I saw a couple of yards near me and your sign was in their yards and their grass was full and so green. And your monthly fee was affordable and did not increase every month!
John & Kathy B.
This is the first spring that my yard didn't have every weed on the earth in it. I've tried other companies and still had weeds! My lawn greened up really pretty. Thanks so much for making my lawn beautiful!!
Jeremy L.
Turf Masters does an excellent job of keeping my yard looking good year-round. I definitely recommend them if you're looking for a lawn maintenance provider.
Doug S.
Excellent service by our Lawn Care Tech. As opposed to my previous service, Turf Masters takes the time necessary to do the job right the first time and takes the time to describe what they are doing and things I need to pay attention to between applications.
David S.
Great overall. Consistent service and year one of our new Zoysia lawn came out well (despite some "usual" new turf challenges). Looking forward to seeing how year 2 looks.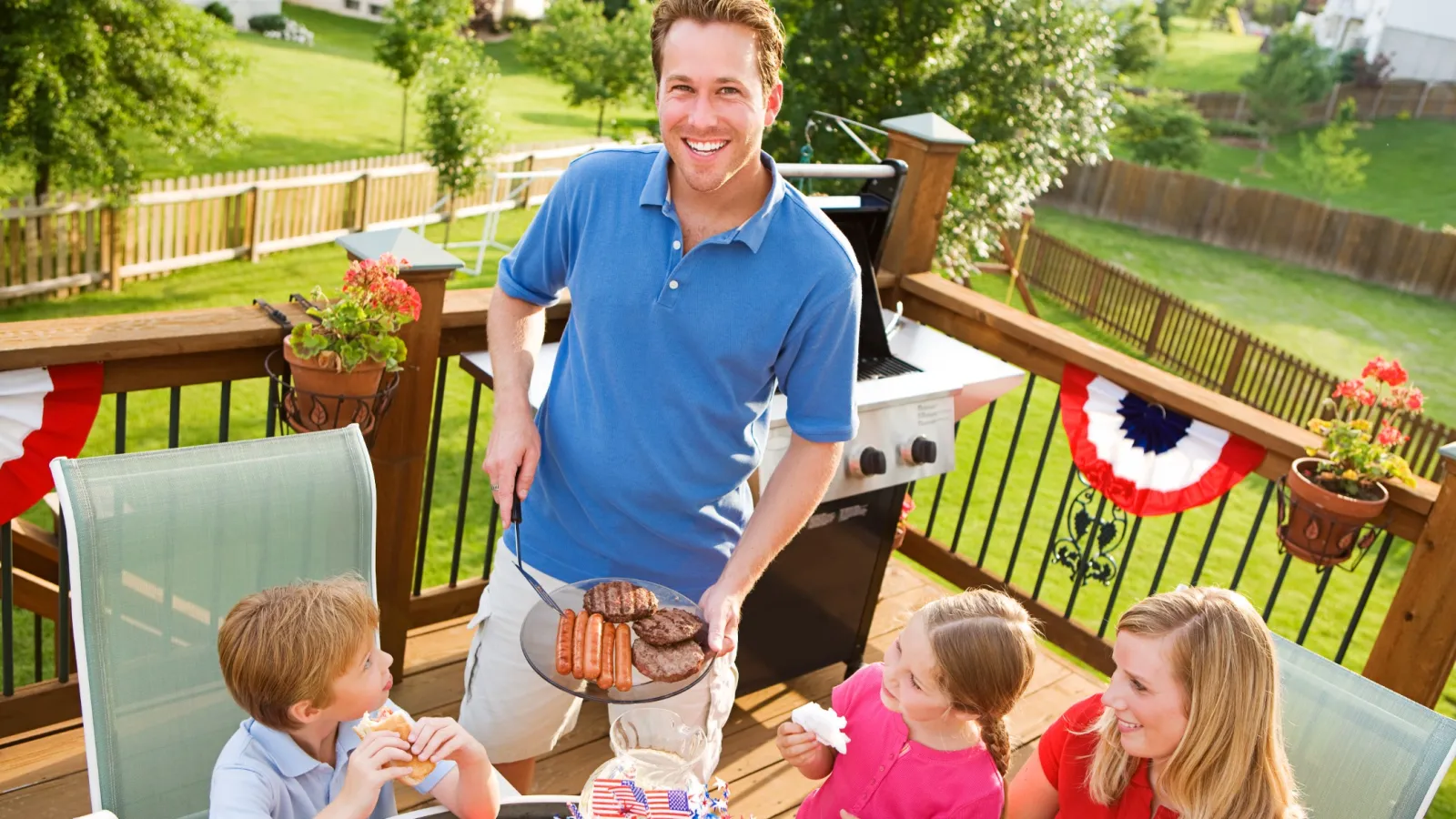 Experience Turf Masters' Comprehensive Lawn Care Programs
We are confident you won't look anywhere else!
Comprehensive Care For The Complex Needs Of Your Lawn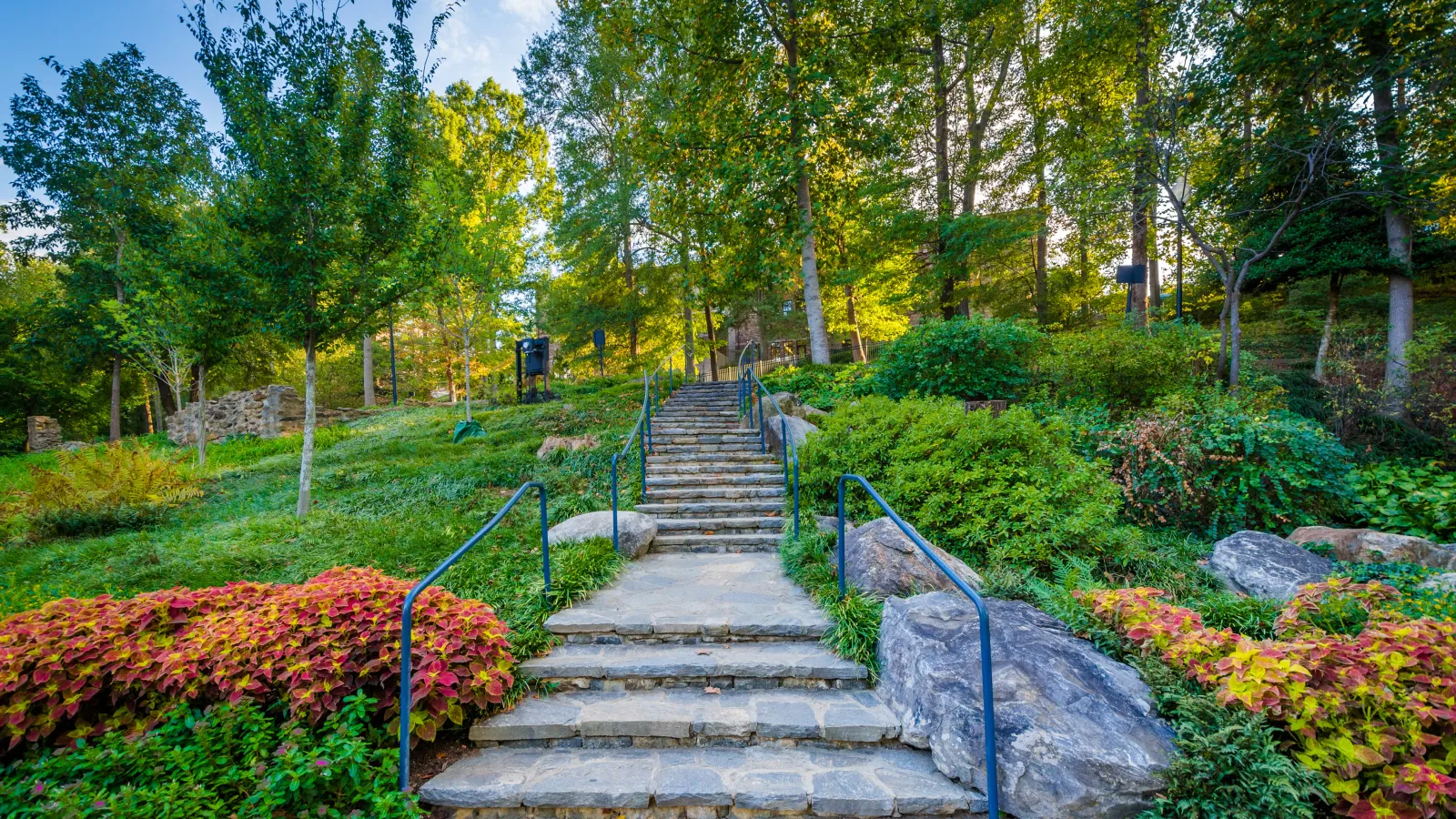 We Love Our Upstate Family
Even though Greenville could be named after the lush green hills surrounding the city, it's named after Revolutionary War hero Nathaniel Greene. Greenville and the surrounding areas, situated at the foothills of the Blue Ridge Mountains, are commonly referred to as the Upstate.

As the local lawn care experts, Turf Masters offers lawn fertilization and weed control services for homeowners in the Upstate area. Our 7-round Lawn Care Program provides your lawn with timely applications of pre- and post-emergent weed controls, soil conditioners, nitrogen, and other nutrients for a healthy lawn. Don't spend your weekends working on your lawn. Leave your weed control and fertilization to the pros at Turf Masters.